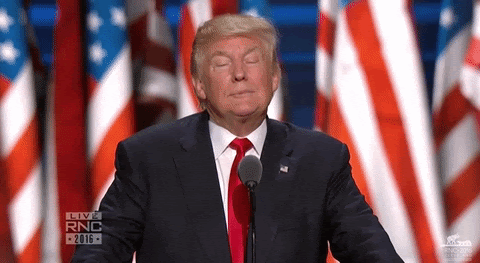 Deutsche Bank executives are said to want to end ties with President Trump. The German bank currently has about $340 million in outstanding loans to the President but has tired of all the negative publicity around it.
The loans are due in the next two years, whether the President is in office or not. Lending to the President, whose financials have become public in recent weeks, has put a shadow on the bank. How can they claim high standards of lending when they have leant over $2 billion to a person with this much liability and loss?
The banks could either sell the loans to another institution, but who would buy? Especially if the President wins re-election, who would want a possibly unenforceable note? No thanks.