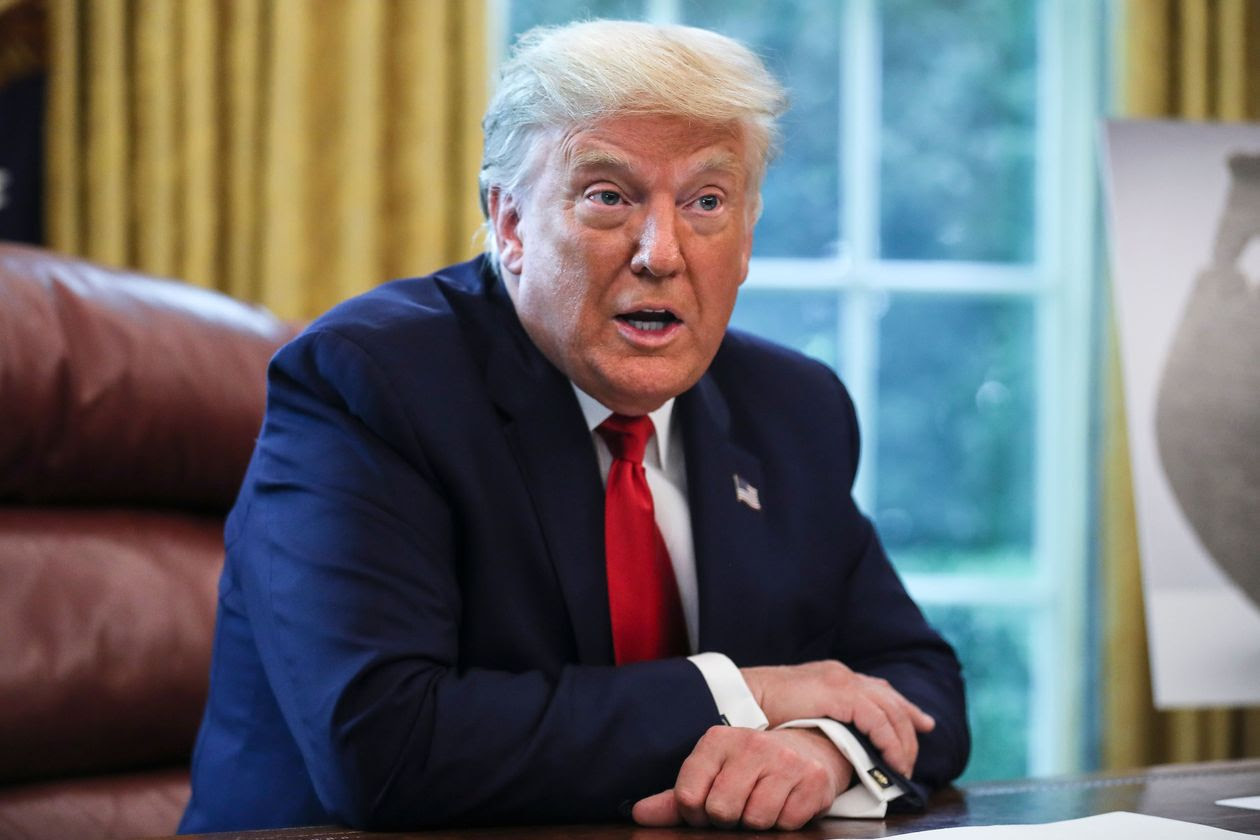 President Trump says he is ending talks on a new stimulus package due to an inability to reach an agreement with Democrats. His solution is to wait until after he is re-elected and sign an Executive Order and fix everything.
Except this doesn't make much sense.
It looks increasingly like he will have a Democratic Senate and House, which means he won't be able to pass such legislation without Democratic consent. If he can save the economy after the election with an executive sweep, shouldn't he do so right now? Hanging an executive fix over our heads feels like a bribe.
Quick Civics Lesson
President's don't have the power to issue checks by executive action. Congress holds the power of the purse. You can blame the founding fathers for that.
A few days ago… 
When the President was in the hospital just a few long days ago, he Tweeted that he wanted lawmakers to come to a deal because it was essential for our economy. Shouldn't he understand the impact of Covid now that he HAS IT and yet another member of his administration, Stephen Miller, just announced he's got it too?
Where is this all coming from!? House Speaker Nancy Pelosi and Treasury Secretary Steve Mnuchin had still been trying to reach a deal that would provide funding for schools, testing, vaccines, the unemployed. Now, none of that will get funded as the President asks his lawmakers to instead work on confirming his Supreme Court nominee Amy Coney Barrett.
The Market
The stock market did not like this twitchy move and plummeted within minutes of the President's Tweets. All this chaos and he has still not come to the West Wing since his diagnosis, but he says he will soon and that he will attend his scheduled debate with Vice President Joe Biden next week.