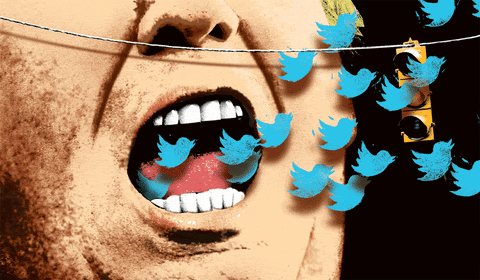 Former President Donald Trump announced his own social media platform on Wednesday. It is called Truth Social.
This is a response to the former President being booted from Twitter and Facebook after the January 6 riots. He lost 89 million followers in the blink of an eye and he clearly wants them back on his own terms.
The Trump Media & Technology Group says that invitations to the platform will go out next month and a wide release is expected next year. The platform will also have subscription-level videos and what they call 'non-woke' entertainment programming.
Any postings will be called "Truths" instead of, oh, say Tweets or TikToks.