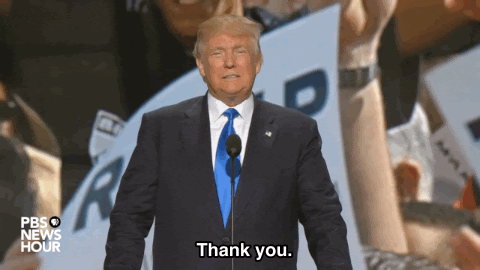 The US Justice Department will now represent President Trump in his lawsuit against E. Jean Carroll, a woman suing the President for rape. This means that taxpayer money is being used to fund the President's rape trial and will potentially pay any settlement that comes from it.
Does that seem right to you? Are you okay with your tax dollars being used this way?
What's next?
The case was moved to New York State court, and the Justice Department filed as representation of the President Tuesday because they claim that he was acting officially when he said that Carroll is lying about her rape claims. Calling an accuser a liar is part of the President's job?
Context
The President was previously represented by his longtime lawyer Marc Kasowitz and personally responsible for the suit's costs. It is reported that the President and his campaign are cash crunched, partly due to his legal fees regarding this and other pending suits. This was a convenient time to get these bills off of his books and over to the government's books, at a time when we are fighting about stimulus during a pandemic.