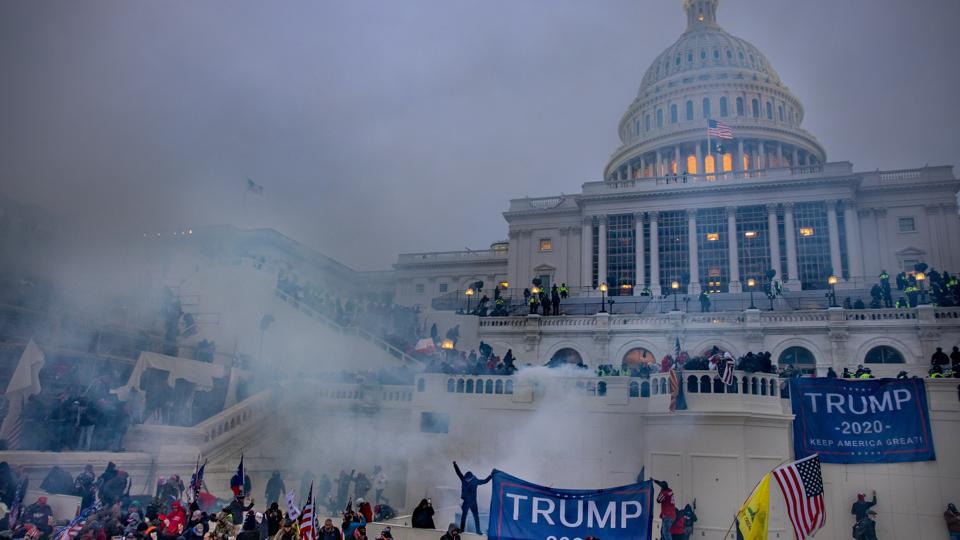 Conspiracy theorists from the QAnon group think that tomorrow, March 4, is the real Presidential inauguration day.
As the story goes, the United States secretly became a corporation in 1871, meaning that all Presidents since have been illegitimate. They think that this somehow means that the country will revert to the old inauguration date of March 4 starting tomorrow and the President we will be inaugurating is Donald Trump. For his first legitimate term or his second illegitimate one? The logic is not clear on that bit.
Law enforcement has been keeping an eye out for more protests like the January 6 riots but they do not expect any major unrest tomorrow.
QAnon lost a lot of steam after the January 20 inauguration of President Biden, which they insisted would not happen. Some are now holding out that March 20 will be the next real inauguration date.