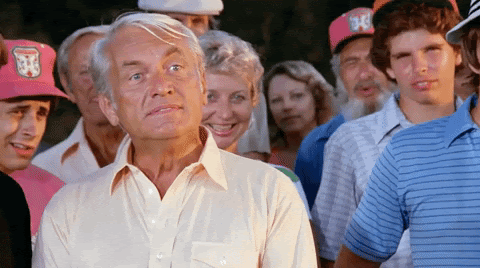 President Trump promised that he would reveal details of his proposed health care plan "by the end of the month." That was yesterday and no such plan has emerged.
The Trump administration is still challenging the Affordable Care Act in the Supreme Court. A case will be heard in mid-November. In a series of interviews, the President promised that he was going to reveal his alternative any day now. Those promises started in June and then were pushed off to a few more weeks and then "the end of the month." Note that the President has had three years to replace Obamacare and has not, perhaps because it is increasingly supported by the public as an effective healthcare program.
A Fox News Poll, which interviewed 1,343 registered voters nationwide between June 13 and 16, found 56 percent had a favorable view of Obamacare. Of those 30 percent were strongly in favor and 26 percent somewhat. This was a record high for Fox News polling.