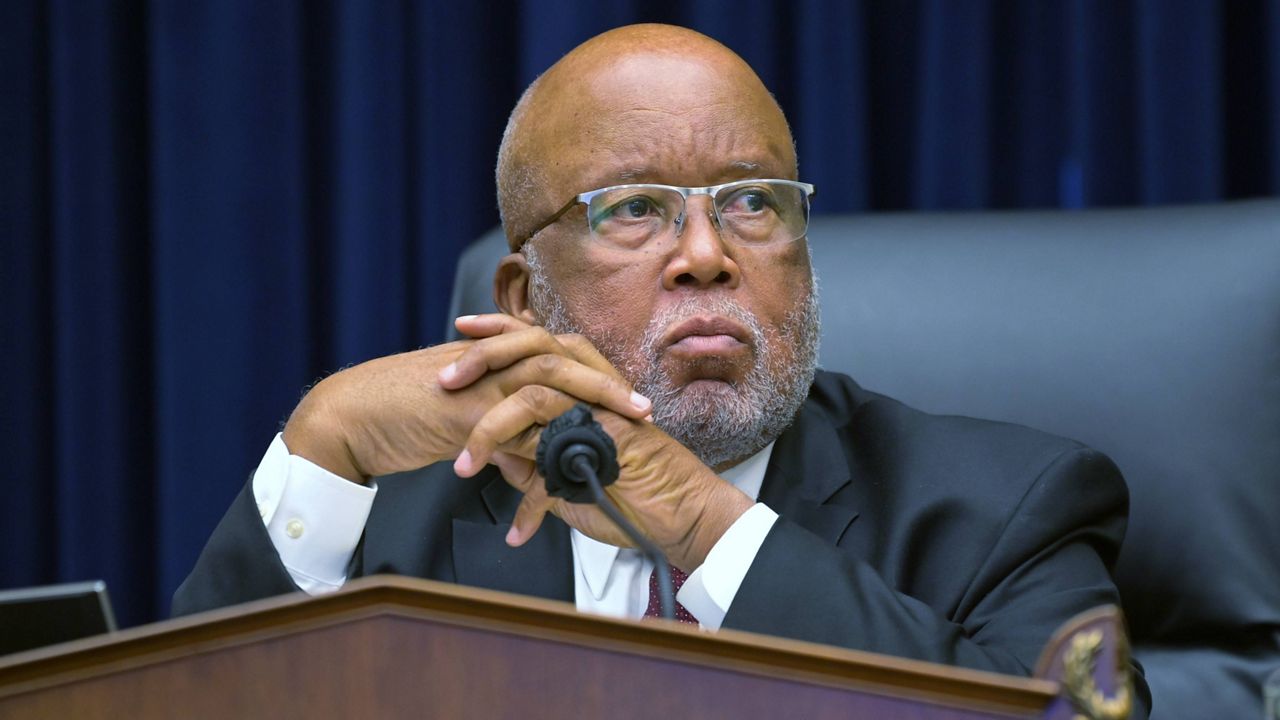 A new lawsuit was filed against former President Trump, his lawyer Rudy Giuliani, the Proud Boys, and the Oath Keepers in their role in the Capitol riots. The suit was filed by Mississippi Representative Bennie Thompson in his personal capacity as a representative of the NAACP and civil rights firm Cohen Milstein Sellers & Toll. It is seeking compensatory and punitive damages.
The former President and his lawyer will have to defend themselves personally. No government agency is a named defendant.
The suit alleges that the defendants violated the Ku Klux Klan Act of 1871 which prohibits any action designed to prevent Congress from carrying out its duties. That does sound a lot like what happened. The suit was filed in the U.S. District Court of Washington, D.C.