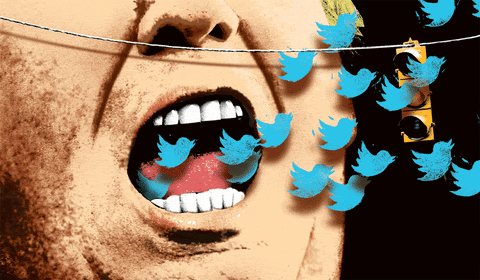 President Trump wants @realdonaldtrump to spread its wings and tweet again. He's seeking a preliminary injunction to force Twitter to reinstate his account.
The former president was booted from Twitter, Facebook, and other social media platforms following the deadly January 6th riots at the Capitol. When Twitter banned Trump, they said that his tweets were "highly likely" to cause another January 6th.
The lawsuits
Trump filed suit against Facebook, Twitter, and Google in July for the bans. This injunction would let him tweet while that case is pending. He filed the request with a federal court in Florida, arguing that Twitter's ban violated his First Amendment rights and went against a Florida social media law that a judge blocked before it could go into effect.
President Trump's feelings about Twitter are… complicated. He said he preferred sending out press releases rather than tweeting in March, then launched his own Twitter-ish blog (From the Desk of Donald J. Trump) in May. That blog only lasted a month covfefe.