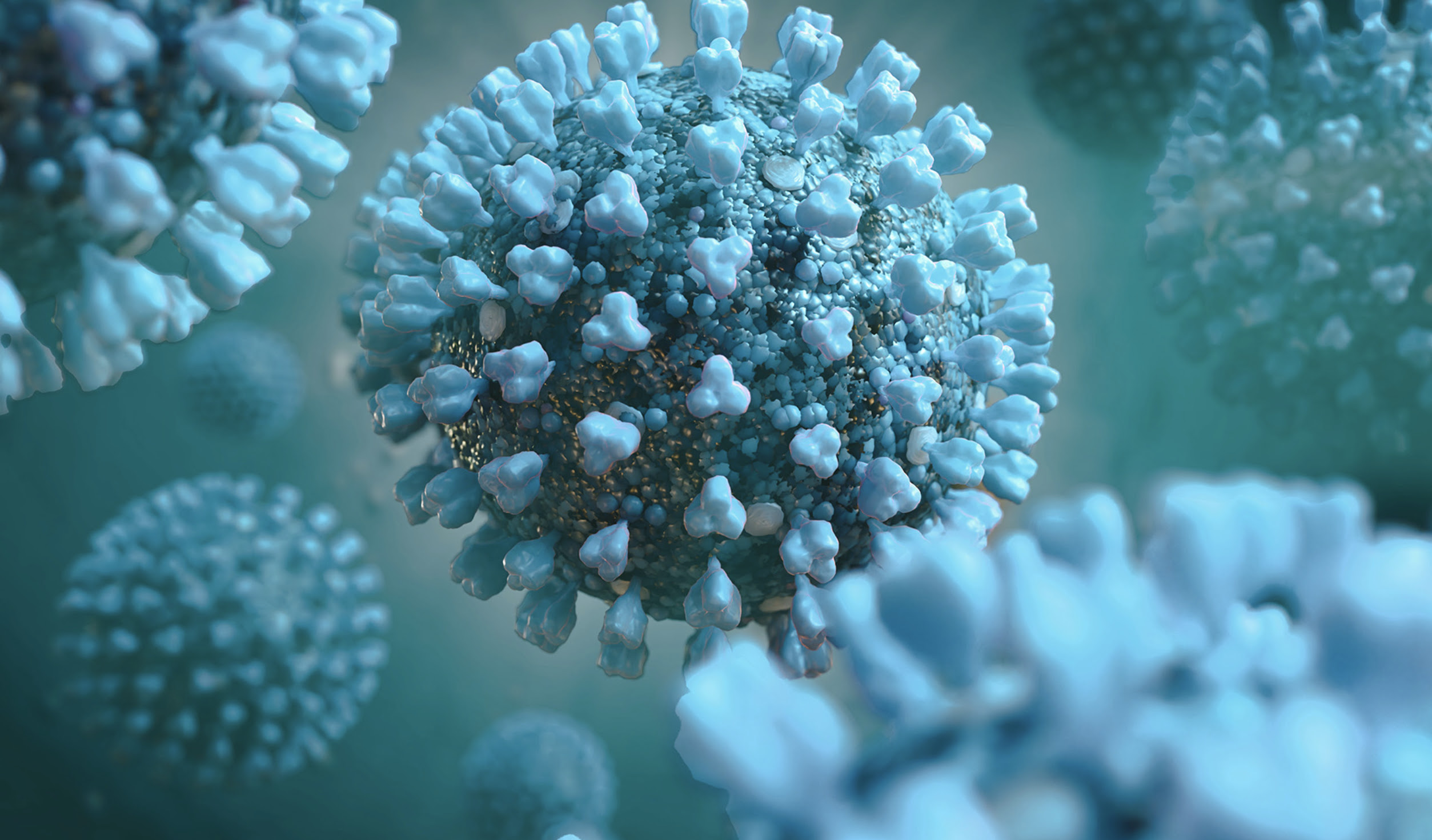 Maybe the second time's the charm for AstraZeneca?
The pharmaceutical company–whose Covid vaccine has not been approved in the U.S.–is seeking emergency approval for an antibody shot that protects against the virus.
This two-shot cocktail is the first treatment that can aid immune response before a person is exposed to Covid. The therapy introduces manufactured antibodies that lie in wait for the virus, ready to fight if they need to.
The treatment is another weapon in our pandemic fight, a great option for those with a compromised immune system or for people who need an extra boost. (In addition to the vaccine.)
Data shows the AstraZeneca therapy reduced risk of Covid symptoms by 77% in the trial. However, the treatment did not do much for post-exposure protection. Trials are continuing on that front.