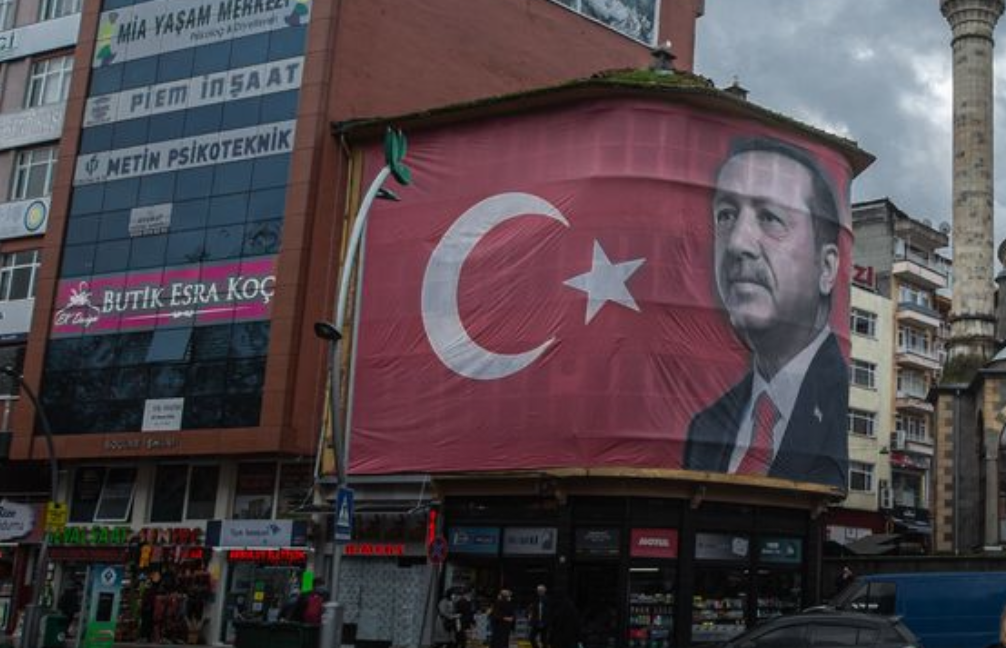 The Turkish economy is providing us with an example of what happens when the government perverts natural economics. The Turkish lira hit an all-time low this week and is down 45% since the start of the year. Inflation is out of control at over 21% for the year. What is going on??
Turkish President Recep Tayyip Erdogan has insisted on keeping interest rates low, taking the view that low interest rates will help inflation, even though textbook economics teaches the exact opposite.
What is playing out now is hitting the people far harder than the banks. Bread lines are growing as people struggle when the money they have buys 20% less for their families. Sound familiar?
Protests against the government raged over the weekend but President Erdogan refuses to take responsibility and make any changes. On the contrary, he fired top officials who disagreed with his policies. In a national address last week, eh said, "We know where we are going."
Does he?