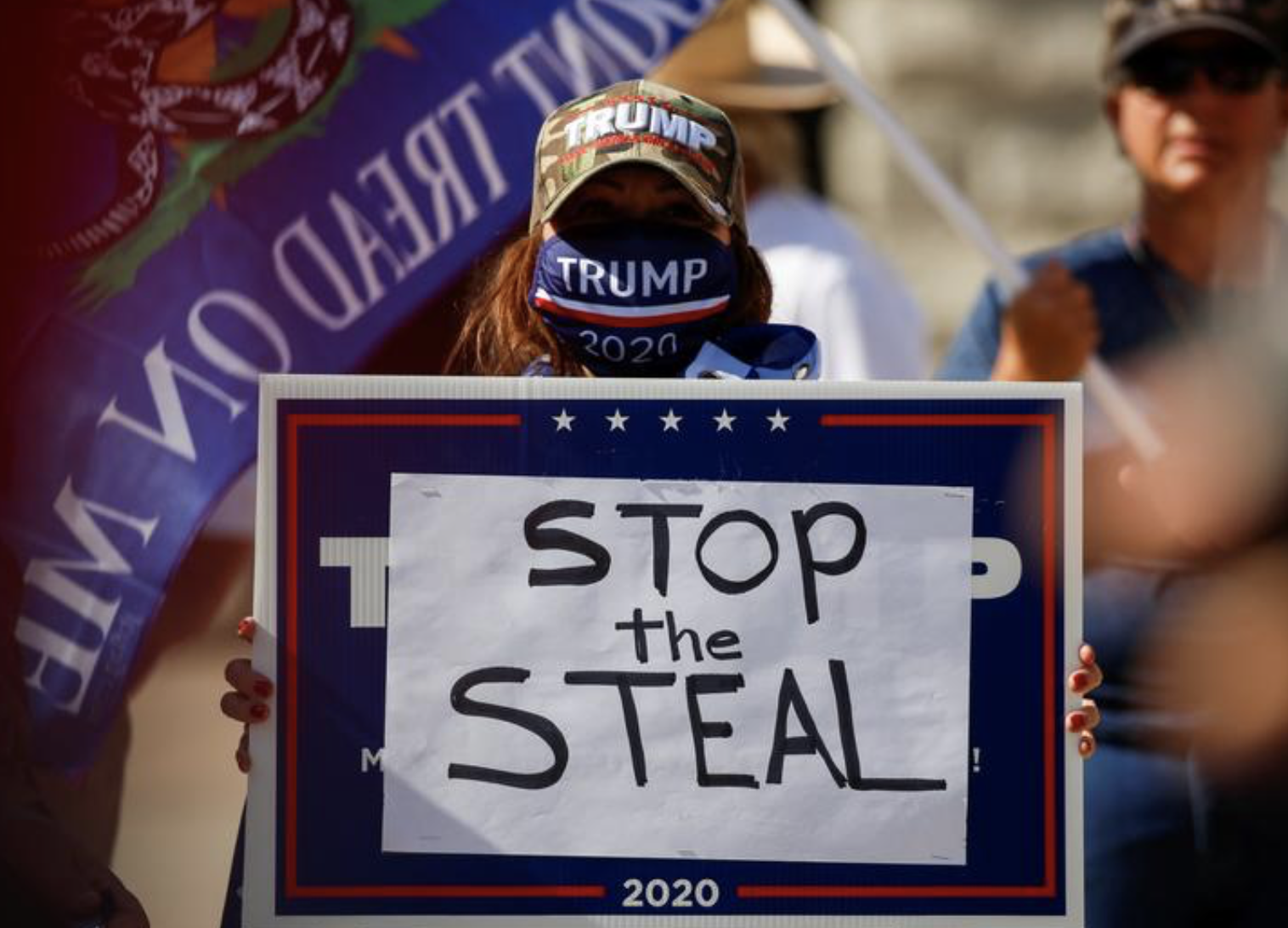 Trump supporters are being bombarded with fundraising emails from the President's campaign, asking them to help pay for legal challenges to Vice President-Elect Joe Biden's win. Here is the catch: Any monies donated that are under $8,000 will NOT go to the legal defense fund but instead straight to the President's campaign, the Republican National Committee, and the President's new political action committee.
This is stated clearly in the fine print of the donation website. These disclosures give the President and his team-wide berth to use the funds as they see fit, including to help fund the two runoff Senate races in Georgia.
And look, if someone supports the President, do they care what he does with that money, even if it is a misleading ask? Maybe, maybe not. But people who want Trump to still be President next year are not paying for that to happen. Number one, because it is nearly impossible given Biden's secure lead in the vote count. And number two, because the President has other priorities with those monies. So as long as we're clear on that, do what you want with your donations.