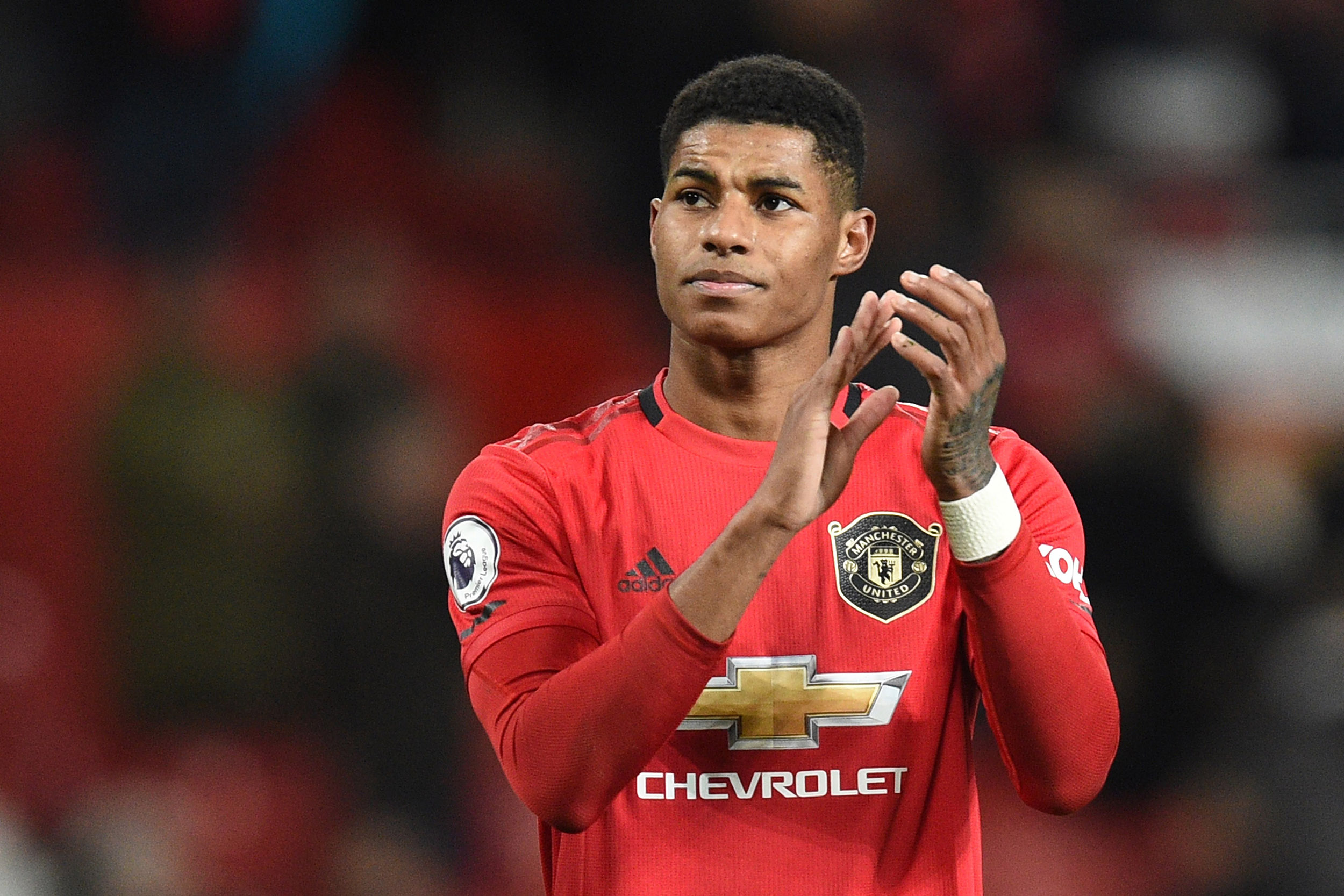 A footballer in the UK is launching a youth book club. That is what they call soccer players there. Not to be confused with an American football player.
Marcus Rashford is a forward for Manchester United. He partnered with Macmillan Children's Books to read books together with young people. The first title will be an illustrated non-fiction book about Rashford's life. It comes out in May and Rashford will curate the reading list for subsequent titles for children aged 7 and up.
"We know there are over 380,000 children across the UK today that have never owned a book, children that are in vulnerable environments. That has to change," he said.