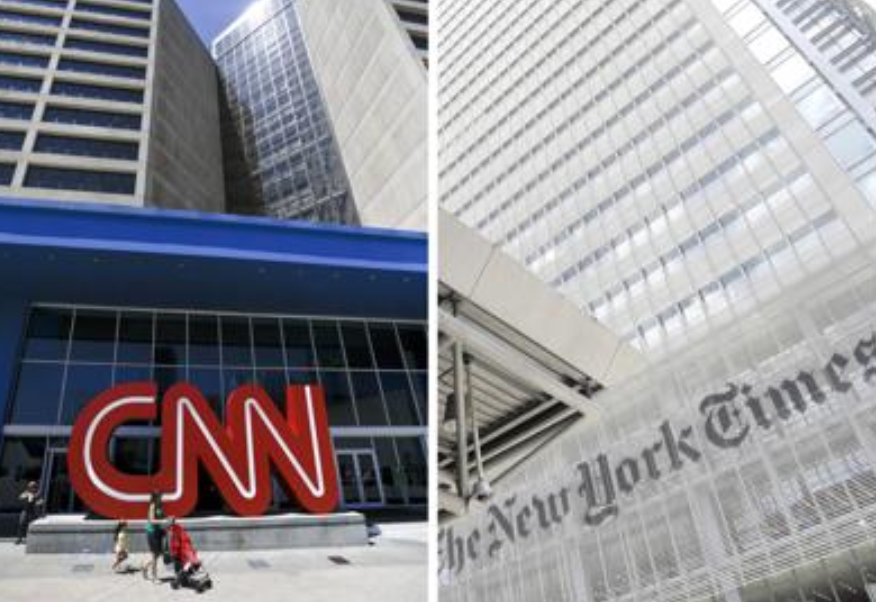 People turned off the news in 2021 after being glued to it around the clock in 2020. You could say that they experienced outrage fatigue.
Cable news ratings were down across the board, no matter their political bent. Viewership dropped 38% at CNN, 34% at Fox and 25% at MSNBC, according to Nielsen. Network news ratings were also down across the board.
This follows four years of ratings booms during the Trump administration, which could explain so many news outlets' continued obsession with the former President, at least in part. This has left networks scratching their heads over how to get these audiences back in 2022.
Many news organizations say that they will do it with positive and empowering news to help their audiences live their best lives. Just kidding! If you believe that, I've got a bridge to sell ya!