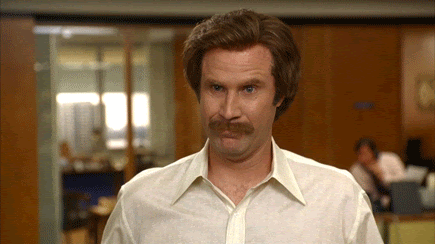 Racism is bad business, as well as bad human behavior. A study from Citigroup estimates that racist practices have cost the economy $16 trillion.
That means that we as a nation could be that much wealthier if we gave equal opportunities to Black workers, did not deny Black people mortgages and bank loans, and did not funnel employable Black men into prisons at such a high rate.
In addition to being $16 trillion wealthier, the country could otherwise be on a path to gain $5 trillion in GDP over the next 5 years.
This is just one study, but it does seem to prove the old adage that a rising tide floats all boats.