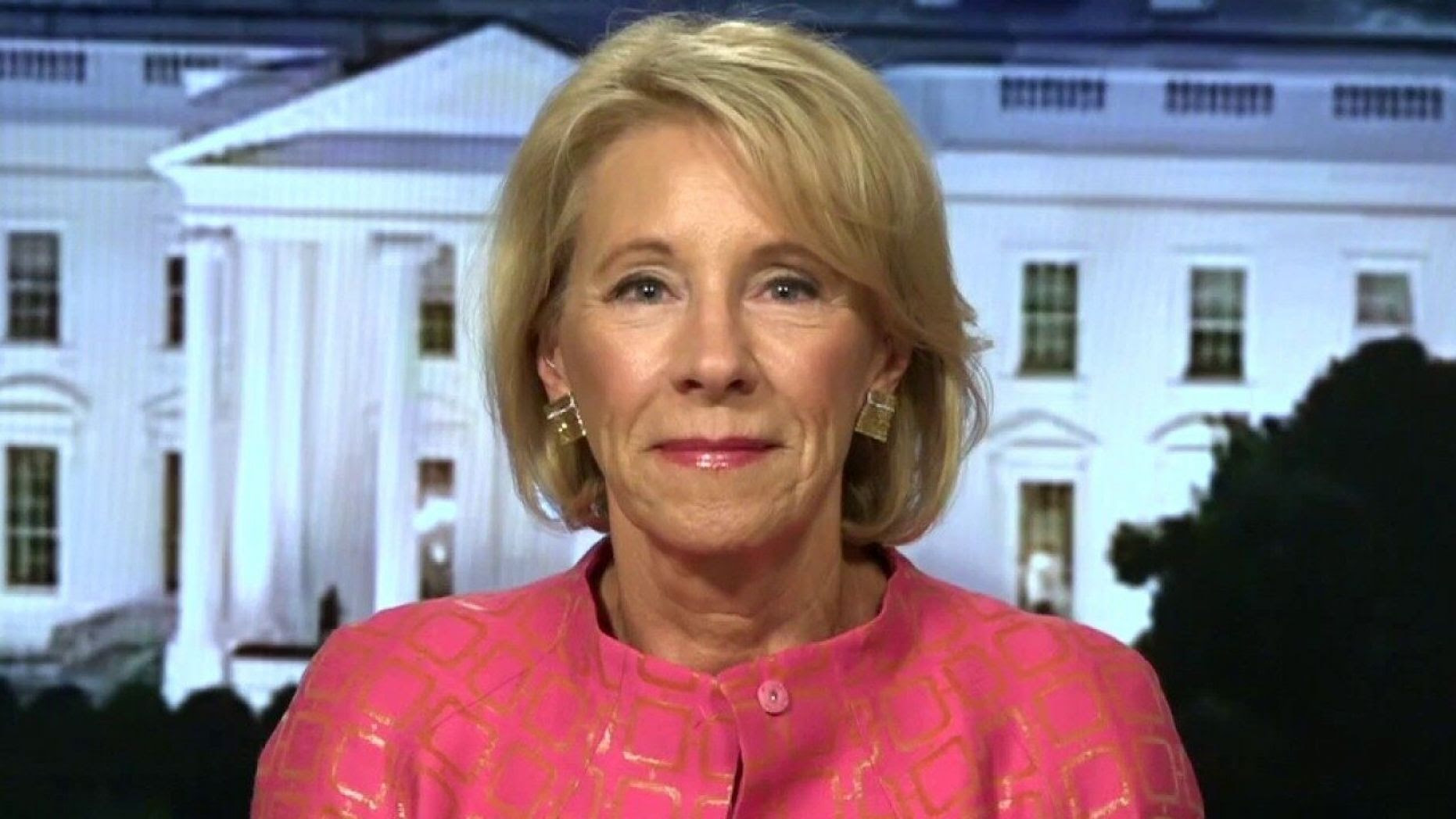 A US District Judge ruled against Education Secretary Betsy DeVos plan for pandemic aid for private schools.
The case had been brought against DeVos' plan by the NAACP, alleging that it gave affluent, privileged students preference and left out too many truly needy students.
The CARES Act set aside $13 billion in funding for schools. DeVos wanted to allocate private schools' portions based on total enrollment, not on the number of low-income students. The ruling is precisely about this formula. Private schools can now only receive funding based on the number of low-income students. Several states had already ruled similarly, but the US District ruling is the final blow.