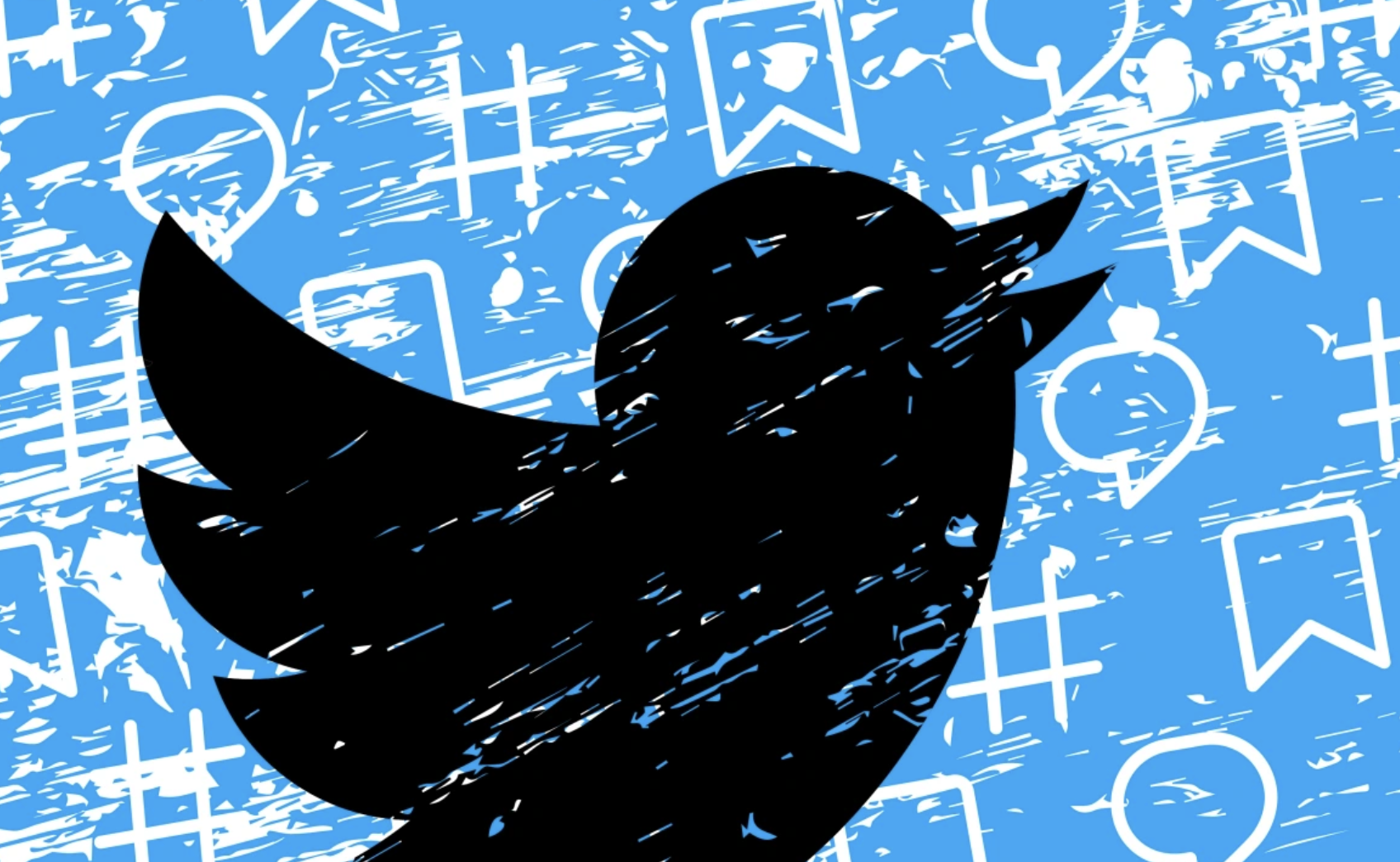 Twitter may be launching a new long-form platform called Twitter Notes. Meaning threading your Tweets would be so 2020!
Twitter Notes would allow for more long-form bloggish posts, complete with pictures, links and embedded Tweets, according to TechCrunch.
Given the popularity of Twitter threads, there is clearly an appetite for this. Most things simply cannot be said in 280 characters.