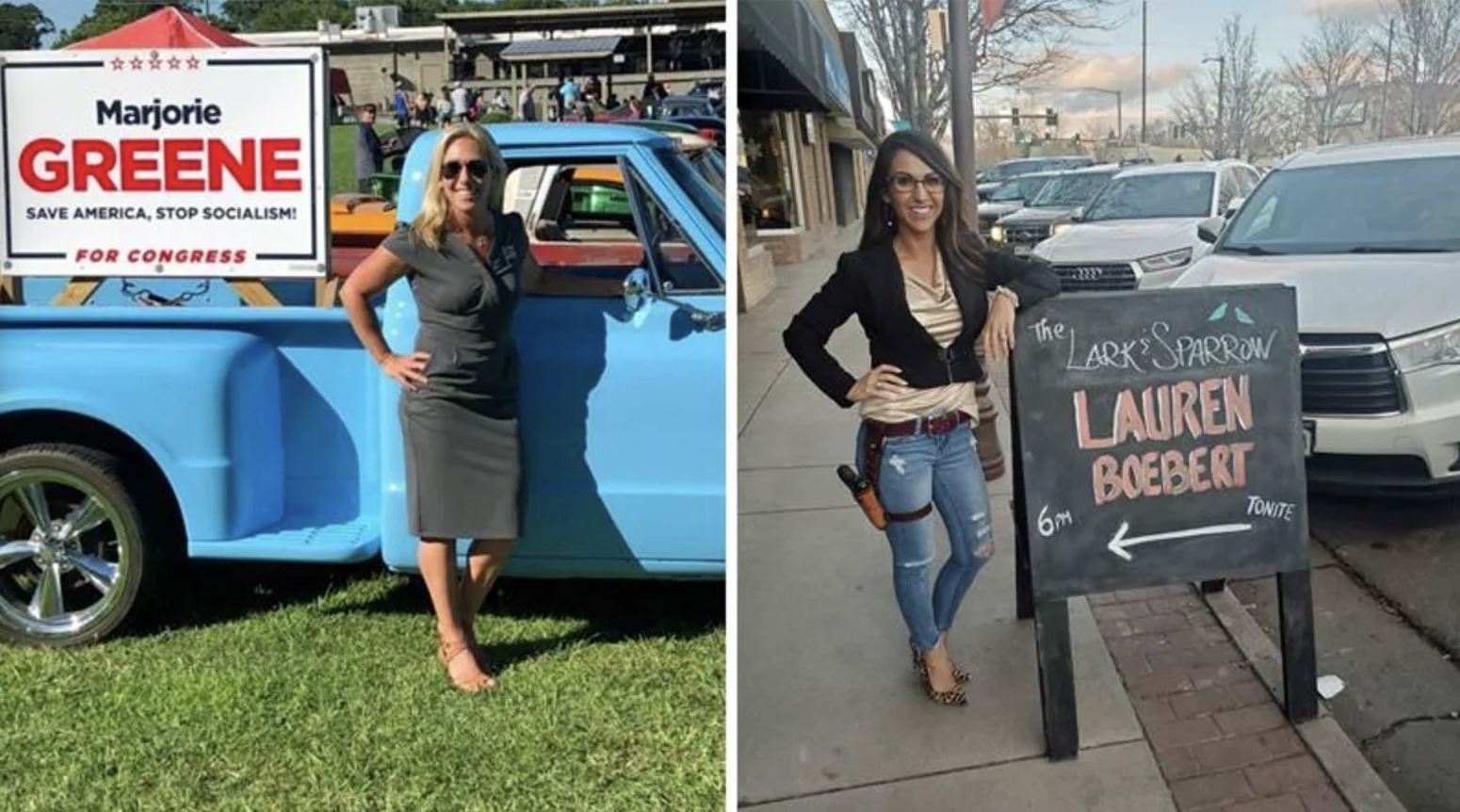 The Transplant Act passed the House of Representatives on Thursday with two votes against it from arguably the two most controversial representatives: Marjorie Taylor Greene from Georgia and Lauren Boebert from Colorado.
The Transplant Act provides federal funding for the National Marrow Donor Program and the National Cord Blood Inventory through 2025 to the tune of $256 million. These programs match people with blood cancers and blood disorders to donors for life-saving treatment. The bipartisan bill passed the Senate in December and passed the House yesterday despite the two no votes.
Taylor Greene this week challenged Representative Alexandria Ocasio-Cortez to a debate over the Green New Deal. Ocasio-Cortez has not responded.