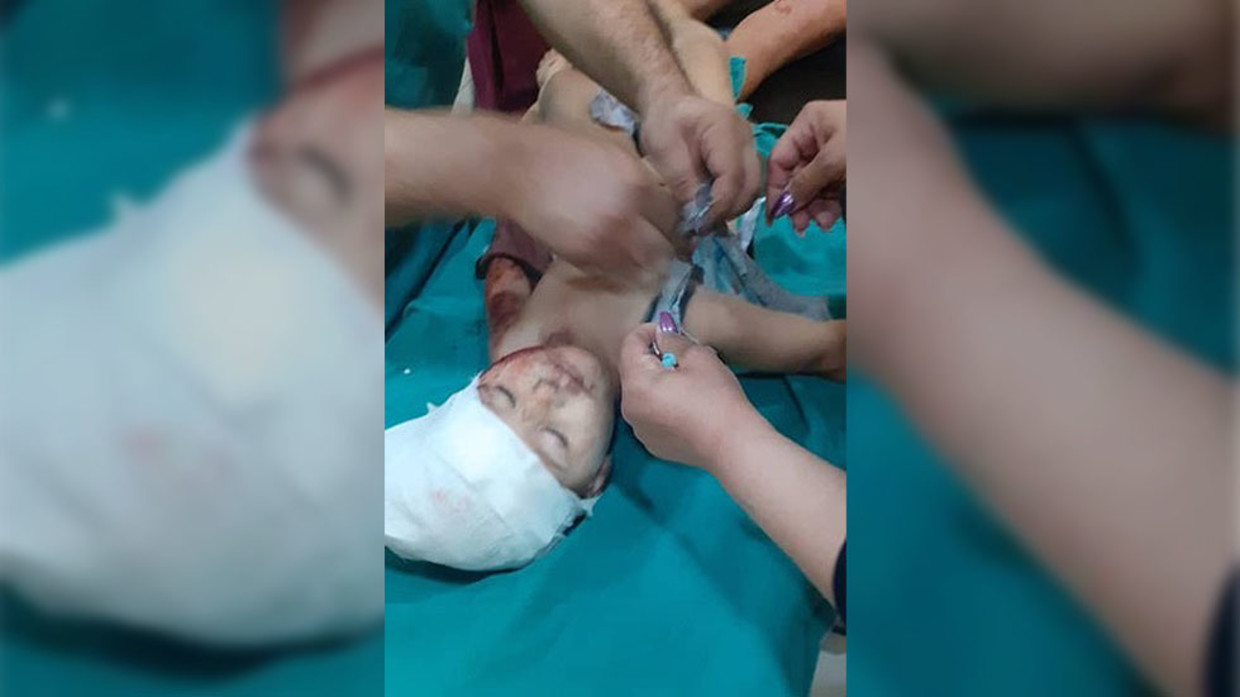 The United Nations is an international organization dedicated to preserving peace and security across the world, or so they say with a straight face. With 193 member states of varying beliefs, goals, and priorities, that is not always an easy thing to do.
The sticking point this time is an extension of humanitarian aid to around 2.4 million people in Al Qaeda-controlled northwest Syria. The clock was ticking on this one: the current aid expired Sunday.
What's the Problem?
The crossing at Bab Al Hawa along the Turkish/Syria border. The UN Secretary calls the crossing a "lifeline for millions of people" while Syrians describe it as a "lifeline" for Al-Qaeda. The crossing at Bab Al Hawa is controlled by Al Qaeda and affiliates and has been for years. It also serves as a revenue provider for the armed groups. Very little, if any, of the "aid" goes onto the Syrian people who most need it. Basically, Al Qaeda steals it and sells it to other countries, or extorts the Syrian people at the highest price for medicine and food.
Russia knows this and offered an alternative proposal based on 6 months not 12 months and where the humanitarian aid would flow directly to the Syrian people via three new Syrian-controlled cross-border checkpoints.
The U.N. disagreed and the clock ran out. Syrians got their last aid delivery Friday.
Where Russia is Coming From
Russia said yesterday that the West should work to "deradicalize" Syria. Moscow wants the West to push Turkey to use its military presence in Syria to stop Al Qaeda. Russia is a close ally of Syrian President Bashar Assad's government, and they view cross-border aid as infringing on Syria's control.
The West
"A six-month resolution does not provide the certainty and the confidence that the Syrian refugees require and NGOs require in order to continue to plan for and provide for support," U.S. Ambassador Linda Thomas-Greenfield told reporters.
She added that six months would end in January, right in the heart of winter. That would be an even worse time for last-minute deals.
2.4 million people in Syria still need help. And the current U.N. aid plan only helped strengthen Al Qaeda and its affiliates. So… what now???