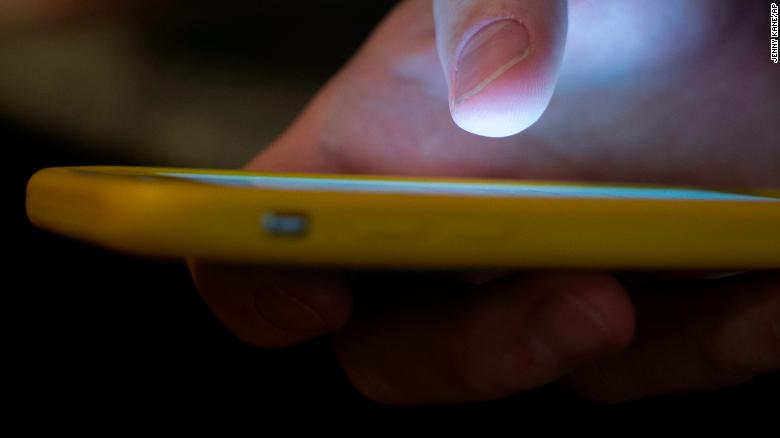 The land of the free is locking it down.
The ACLU is reporting the latest blow to freedom in the U.S., with documents from an ongoing Freedom of Information Act (FOIA) lawsuit that show damning evidence the government is completely up in everyone's business.
The Department of Homeland Security has reportedly been buying up mobile location data like it's Black Friday, using millions of taxpayer dollars to spy on many of those taxpayers. According to the ACLU, "for one three-day span in 2018, the records contain around 113,654 location points—more than 26 location points per minute. And that data appears to come from just one area in the Southwestern United States."
This is bad news for everyone. For migrants, for people seeking reproductive care, for every human who wants to continue to believe their lives are their own. The government is buying its way around the Fourth Amendment, rationalizing warrantless searches by claiming there is no identifying information included in the data (though one of the data brokers markets the ability to "identify" individuals). Another rationalization: users have to opt-in to location tracking. Because everyone reads those hours of fine print for each app on their phone.
Even if the U.S. gets the government out of its data, it doesn't stop there. A woman recently tweeted a photo of the package of Enfamil baby formula she says she got after purchasing a pregnancy test with her Walgreens rewards card. There is a shortage of baby formula. And that is just the first of many things that make this awful.
So maybe everyone should start reading the fine print on everything? Not if they have jobs or lives. In 2020, Visual Capitalist found that Microsoft's fine print came in at a whopping 15,260 words.