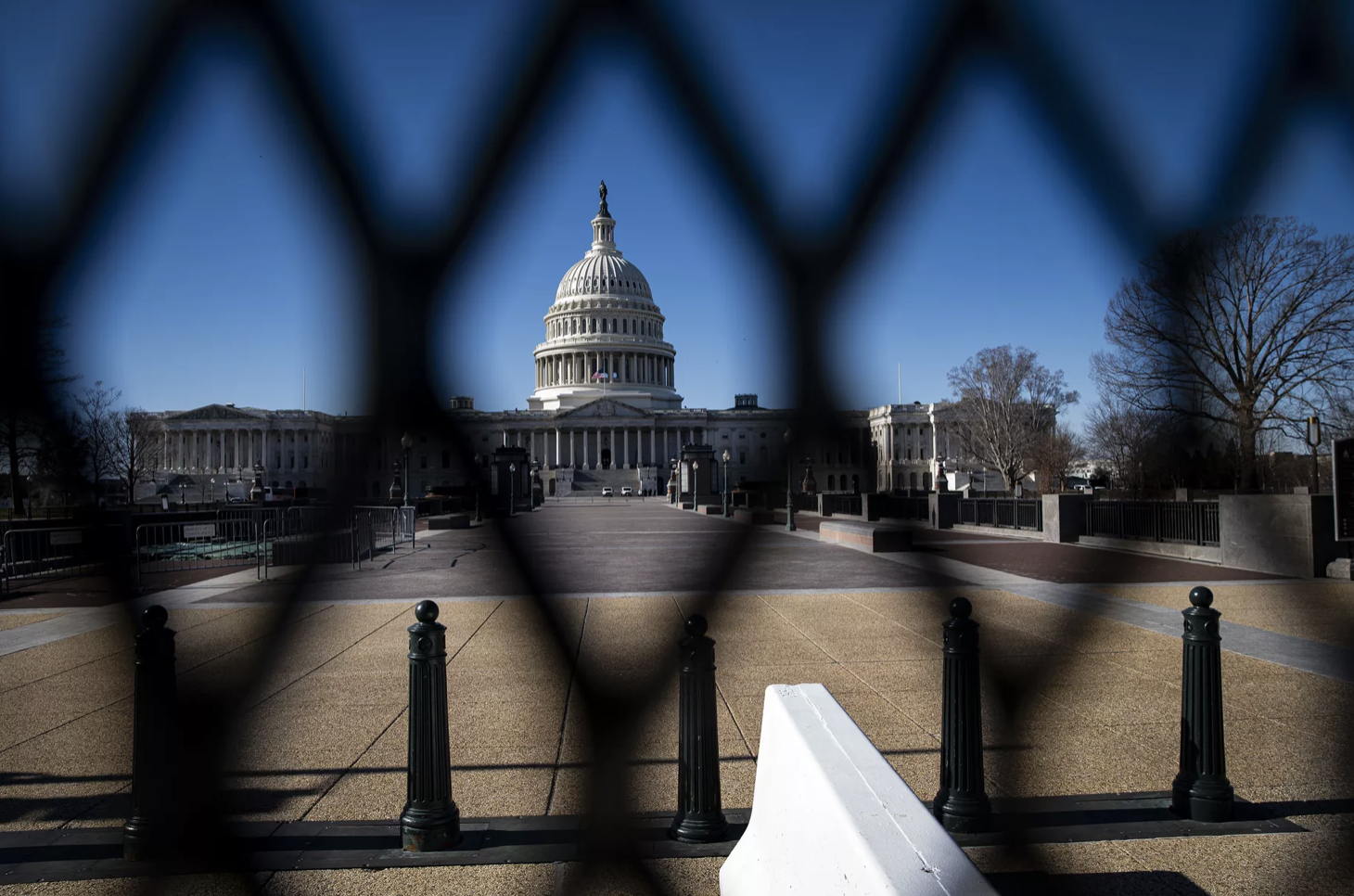 The U.S. House of Representatives passed a $1.5 trillion spending package that would prevent a government shutdown as well as a budget to send more money to Ukraine to the tune of $13.6 billion.
The bill now heads to the Senate and it doesn't have much time. The current debt limit will be reached on Friday, after which the U.S. will not be allowed to borrow any more money to pay its bills. To address this time crunch, the House also gave the Senate a 4-day package that would fund the government until March 15.
The bill includes money for what Bloomberg calls "lawmakers pet projects." It's a hodgepodge, but it's something. Like or not, the U.S. does not show any signs of slowing its support for Ukraine and that won't come cheap.
However, the U.S. said on Wednesday that it does not support sending fighter jets to Ukraine by way of Poland. This is unexpected. The Pentagon fears that Russia would consider this a direct involvement and redirected some retribution.
We take this opportunity to remind you that there are other violent conflicts in the world. The United Nations says that hundreds of people have been killed in air attacks in Ethiopia in recent months.