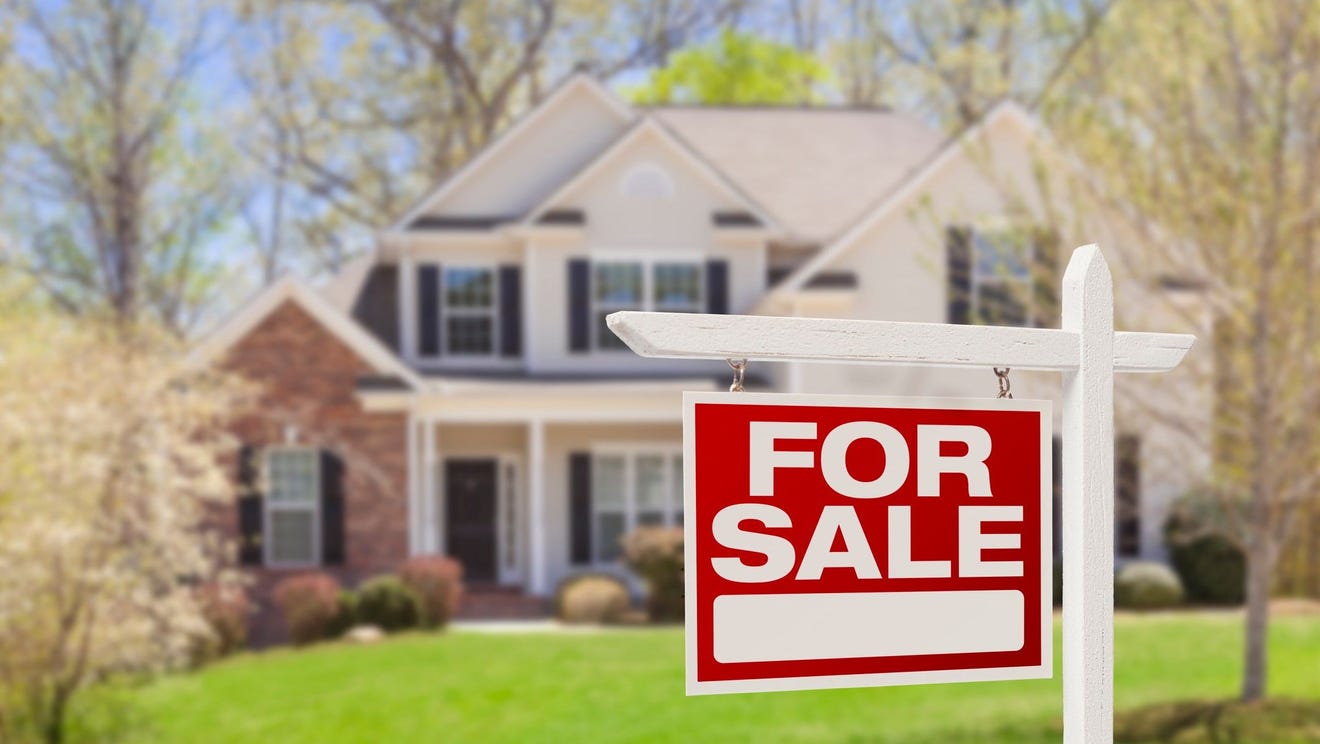 Before the pandemic existing home sales soared, now what?
Just a few weeks ago, the housing market looked unstoppable. Low mortgage rates, economic gains, and overwhelming demand pushed home sales to a record 7.2%. The National Association of Realtors February home sales numbers are out, and they seem kind of eery. The numbers we're getting now are from February before chaos ensued.
What's more, these numbers reflect home sales from January. Next month we'll see February's report, and it'll likely look even better. Now, with the coronavirus pandemic progressing, the housing industry is waiting and watching.
Forecasting the impact is difficult, according to Lawrence Yun, chief economist at NAR, because the duration of the pandemic remains unknown.
"These figures show that housing was on a positive trajectory, but the coronavirus has undoubtedly slowed buyer traffic, and it is difficult to predict what short-term effects the pandemic will have on future sales," said Yun.
A Hot Autumn
Yun says whatever slowdowns we see in April and May could rebound in Autumn. That all depends on the duration of the outbreak and the size of the stimulus package for lost wages.
"For the past couple of months, we have seen the number of buyers grow as more people enter the market," said Yun. "Once the social distancing and quarantine measures are relaxed, we should see this temporary pause evaporate, and will have potential buyers return with the same enthusiasm."