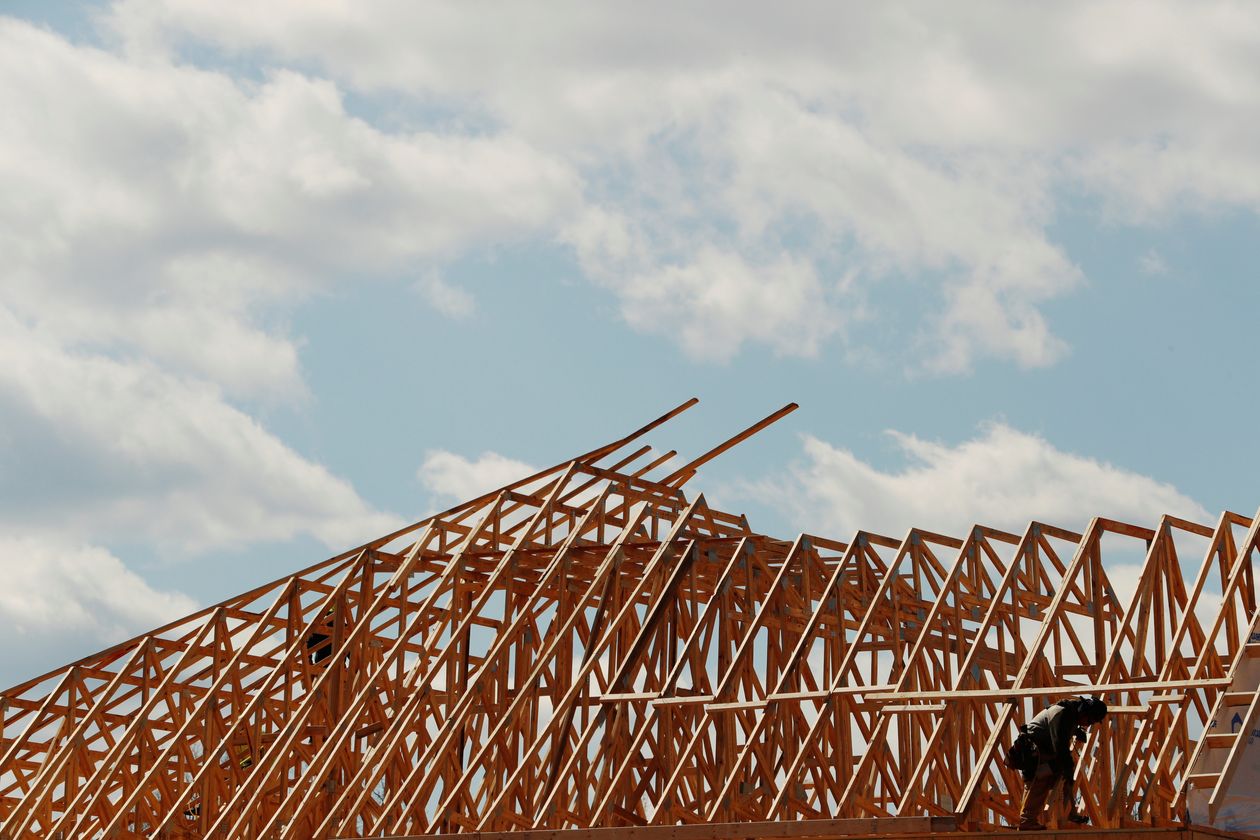 Homebuilders Hammer Away
With an increasing number of states demanding businesses shutdown or face fines or jail time, home builders are still building houses. But they're bracing for a sudden drop in demand.
Homebuilders are worried about a sharp slowdown in new projects. That's in contrast to early 2020 when demand was booming thanks to low mortgage rates and mild winter weather. But now many potential buyers are bracing for lay-offs and drops in their stock portfolios.
Most parts of the country have allowed housing projects to continue because of the nationwide shortage of homes. Some delays are popping up as builders try to obtain permits from government offices.
Positive News
At Lennar Corp., one of the nation's most prominent home builders, construction has blossomed, and people are buying. Lennar made that announcement yesterday on an earnings call. Lennar shares jumped 2.2%, which was double the rest of the stock market.
Housing demand has dramatically outpaced supply, and it's not getting any better. The U.S. still faces a shortage of 3.3 million housing units.