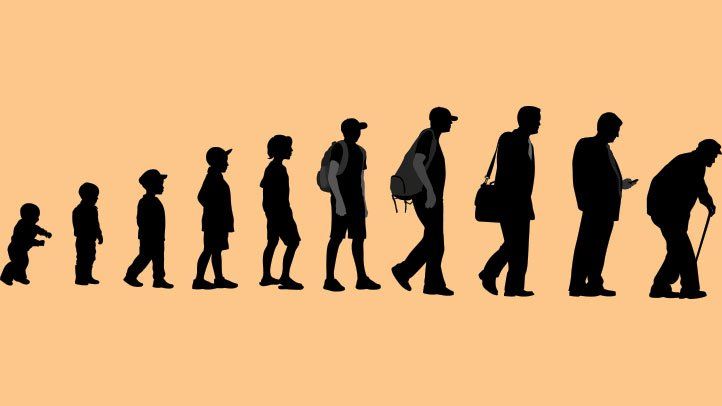 In 2019, the average life expectancy of an American baby born today was 78.8 years. By the end of 2020, it had dropped a full year to 77.8 years.
This is significant! These averages do not just drop a full integer in a year! But, Covid wiped out so many people and poverty levels – which tend to be a predictor of shorter lifespans – have spiked, so it stands to reason.
Life expectancy for Blacks dropped nearly three years and for Hispanics, nearly two! The report did not analyze Asians or Native Americans.
"This is a huge decline," said Robert Anderson, who oversees the numbers for the CDC. "You have to go back to World War II, the 1940s, to find a decline like this."