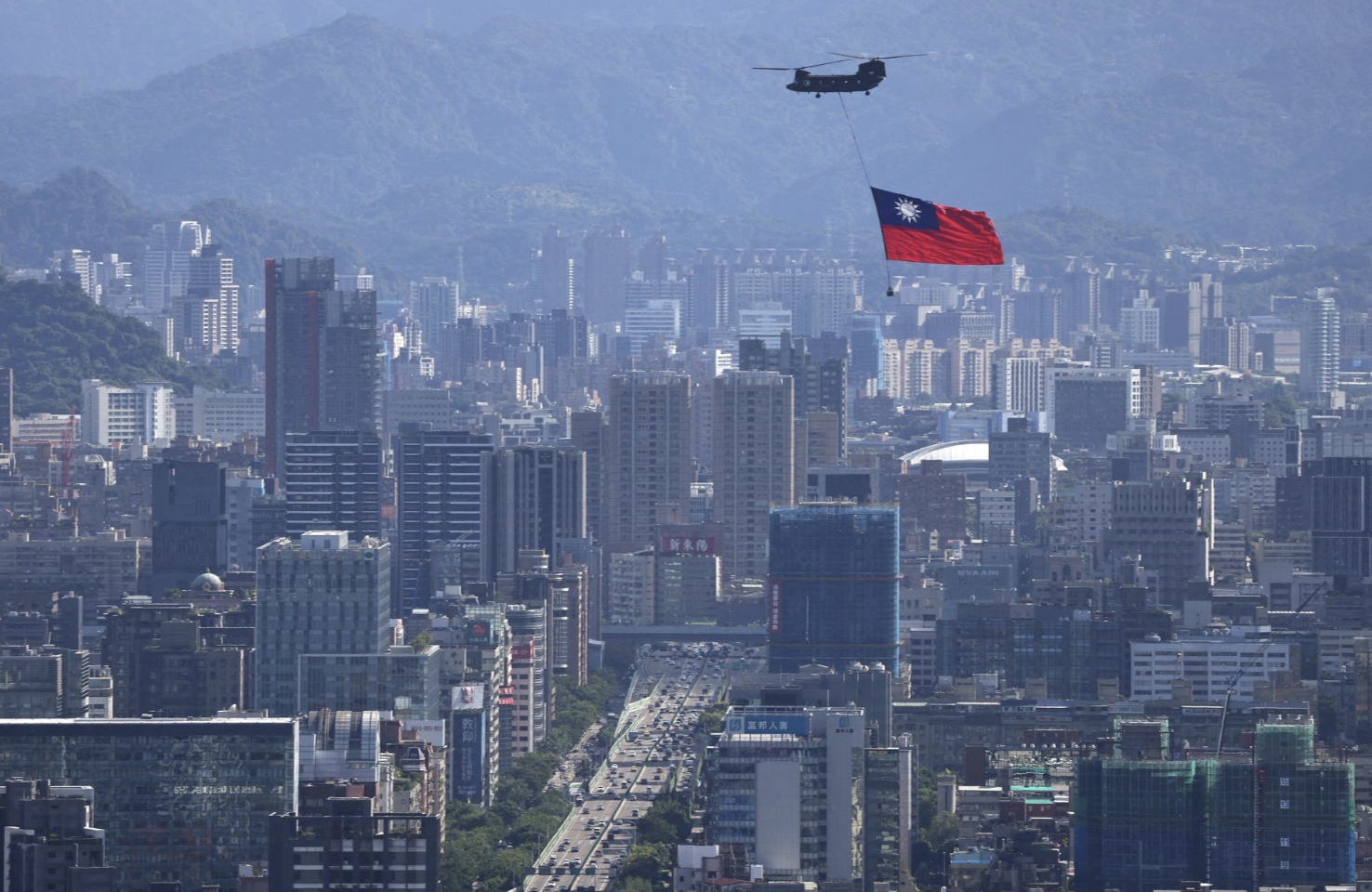 The U.S. is set to nudge its downlow relationship with Taiwan toward the open.
On Friday, Senators Bob Menendez (a New Jersey Democrat) and Lindsey Graham (a South Carolina Republican) introduced the Taiwan Policy Act. The legislation lays out a framework for an explicit relationship with the democratic island moving forward, which includes:
$4.5 billion in security assistance over four years
The designation of Taiwan as a Major Non-NATO Ally, which would give the island defense, trade, and security support
Support for Taiwan's participation in the international community
"We live in dangerous times. China is sizing up America and our commitment to Taiwan," Senator Graham said in a statement. "The danger will only grow worse if we show weakness in the face of Chinese threats and aggression toward Taiwan."
The legislation is a signal that Russia's war in Ukraine has been a wake-up call for some, who now see that it might be time to more clearly define the U.S.' officially unofficial "strategic ambiguity" approach to Taiwan.
The clock seems to be ticking.