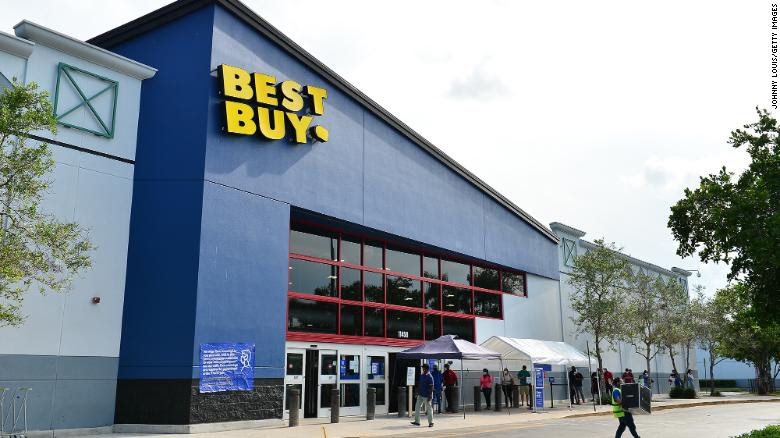 Retailers are stockpiling imports from China in advance of the holiday season. According to S&P Global Market Intelligence, U.S. imports hit a record high in August, increasing by 5.9%. Household appliances and furniture were responsible for much of this but toys are also being stockpiled.
Retailers are nervous about how the pandemic could affect imports going into the winter and President Trump's trade war with China. But China is not the only place sending goods. Retailers are also stockpiling refrigerators and flat-screen TVs from South Korea.
What happens if more Americans lose their jobs? What happens if Americans decide medicine and food are more important than flat-screen televisions? Retailers might have to build bigger warehouses.
So much for reducing dependence on foreign imports.