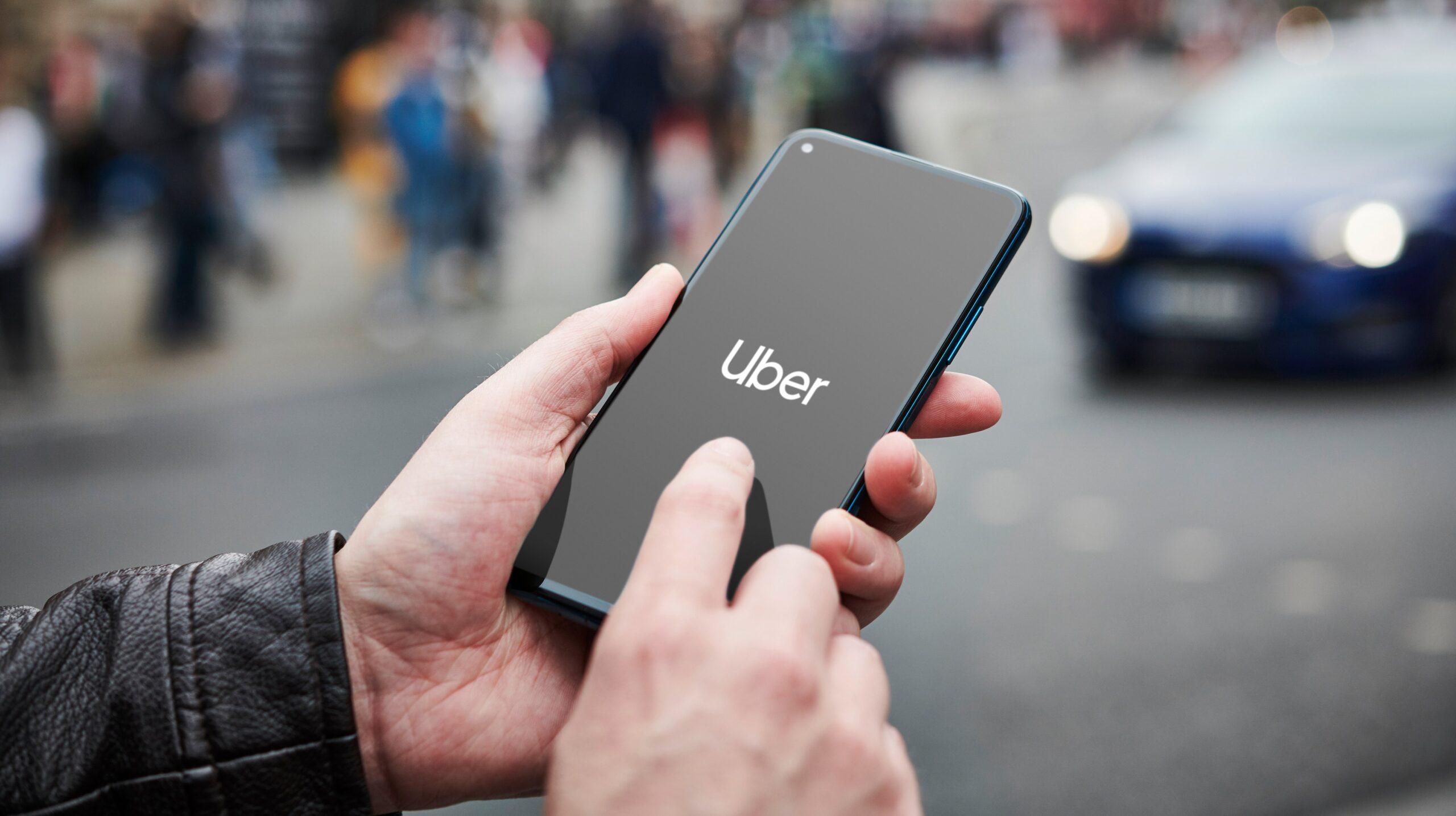 Uber reportedly paid academics to publish reports showing that its business model was beneficial to society. They went on to use this "data" to lobby governments where their business model was threatened.
The Guardian shows that Uber paid academics six-figure sums to produce research that the company liked. The biggest recipients were in Germany and France where authorities were threatening to implement laws that would harm Uber.
The research in question constructed a "positive narrative, namely that [Uber] created well-paid jobs that drivers liked, delivered cheap transport to consumers and boosted productivity." One academic agreed to the project but then wanted to conduct a separate non-paid study and Uber discouraged it.
This is not how academic research is supposed to happen, especially with university professors. If an academic wants to work for a company, that is supposed to be disclosed. Not discovered by the press.