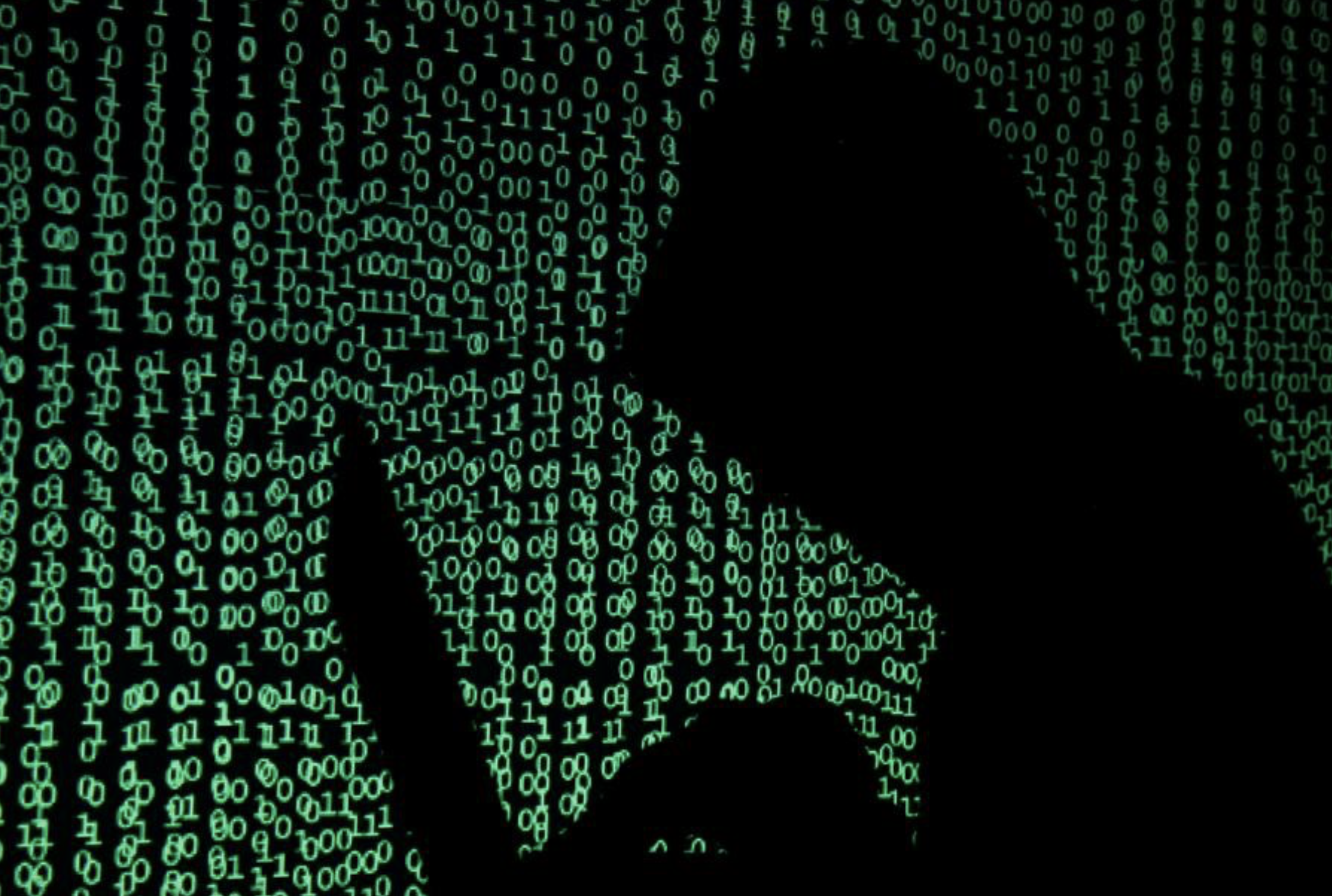 Ukraine is saying that it was hacked by Russia. A statement from the country's Defence Council says that its security and defense websites were attacked by Russian internet networks as part of a "hybrid war" against Ukraine, happening both online and offline.
The attacks began last week as a DDOS cyber-attack where networks are flooded by more requests to a server than it can handle. This confuses and ultimately freezes a network. A DDOS attack does not serve to steal data and it appears that was not done in this latest attack.
Ukraine has also claimed that five of its service personnel were killed by pro-Russian forces last week and another on Monday from a grenade launcher.