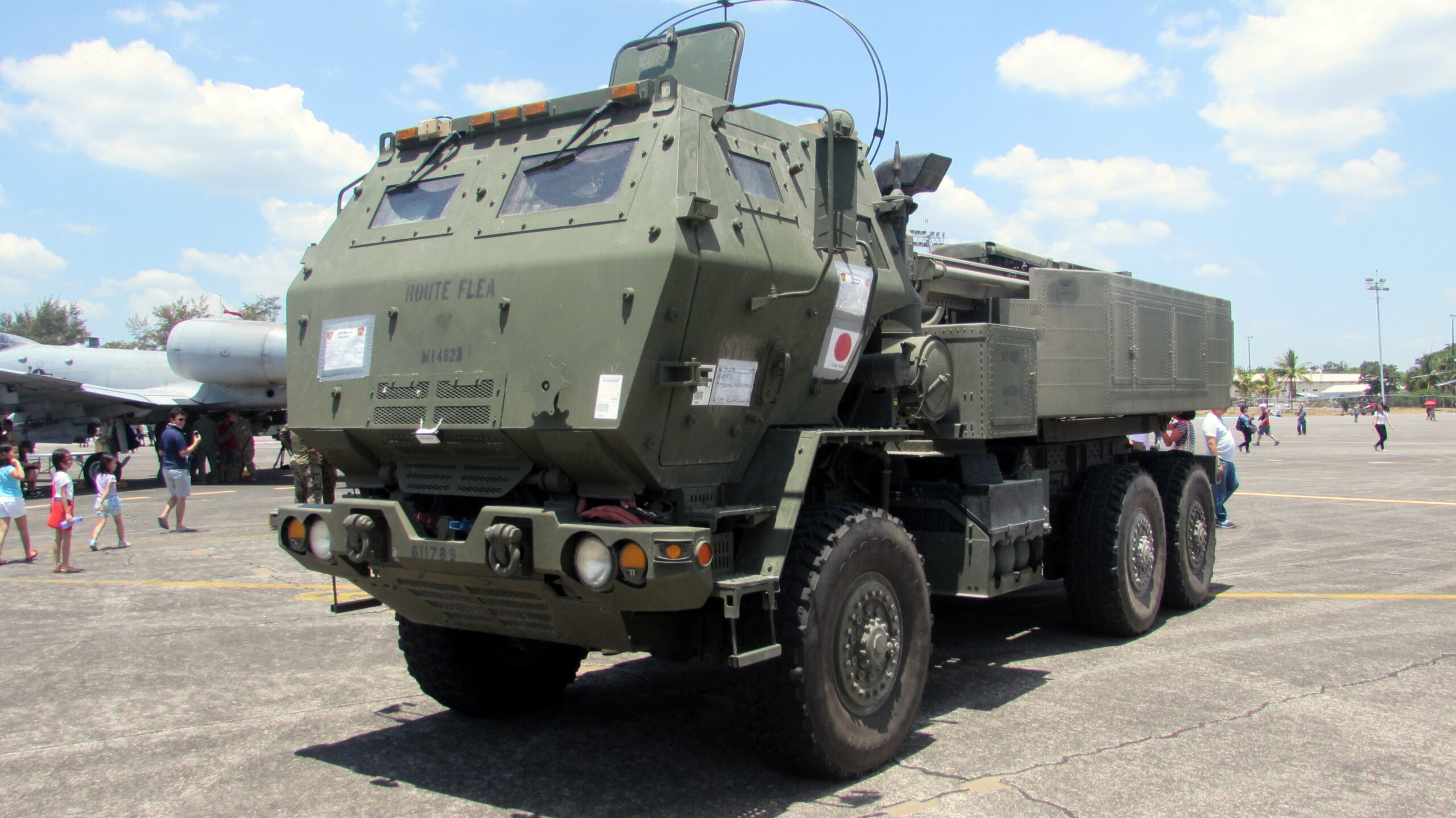 The United States "lacks a clear picture" of operations in Ukraine, according to The New York Times. Lacks a clear picture you say? Yet continues to funnel money and arms into the region? That's concerning. The Times also reports that Ukrainian officials admitted they're keeping information from the U.S.
U.S. officials spoke to The Times and said that the Ukrainian government has given the U.S. "few classified briefings or details about their operational plans." The government has resorted to asking other countries what is up over there.
The officials say that the U.S. is trying not to spy on Ukraine but they also want to know if the money and weapons it is sending are accomplishing anything. One official said this:
"We do not talk about whether Ukraine might be able to defeat [the Russians]. And to me, I feel that we are setting ourselves up for another intel failure by not talking about that publicly."
So maybe – and hear me out here – we should put a pause on all that money and weaponry if we're not sure about all of this?