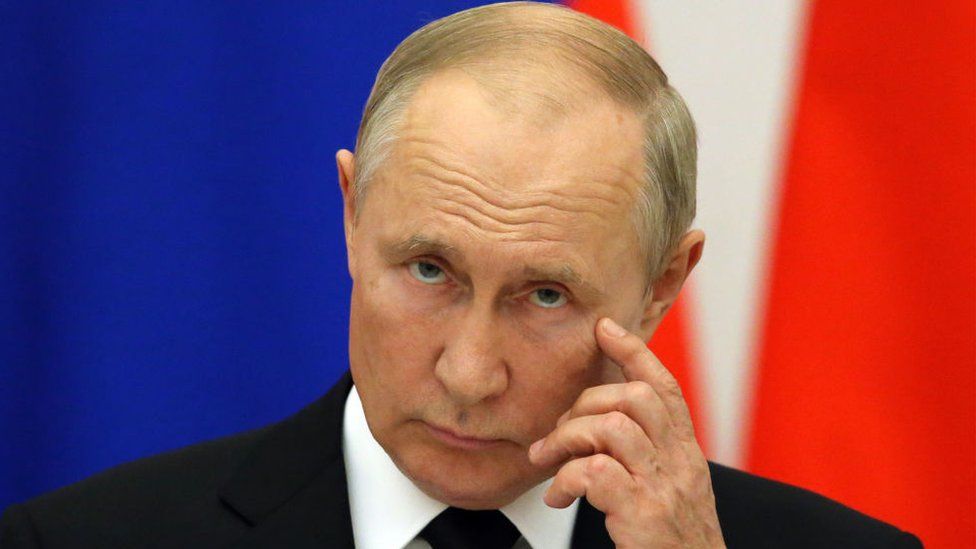 Western leaders are heating up about a Russian conflict after Russia moved troops into pro-Russian areas in Ukraine. The West says that this crosses a line but Russia says that this is not an invasion.
The U.S. will now impose sanctions to prevent any U.S. money invested in Russian territories. The White House says other sanctions will happen too.
Russian troops were moved into what are called "breakaway regions." According to the Wall Street Journal, "news of Mr. Putin's decision to recognize the self-proclaimed republics of Donetsk and Luhansk, which is expected to include financial assistance and help with infrastructure development and security, was greeted with cheers on the streets of the breakaway territories. Russian state media showed people waving Russian flags, embracing and hoisting bottles of champagne."
These are pro-Russian areas but Russian President Vladimir Putin says that he does not plan to "annex" them, or claim them for Russia. Still, the West says that this crosses a line. The European Union is also planning sanctions.
Global markets and currencies tumbled on this news. Experts say that this will almost definitely result in higher gas prices across the globe. Some say the average price per gallon could hit $7 in short order.