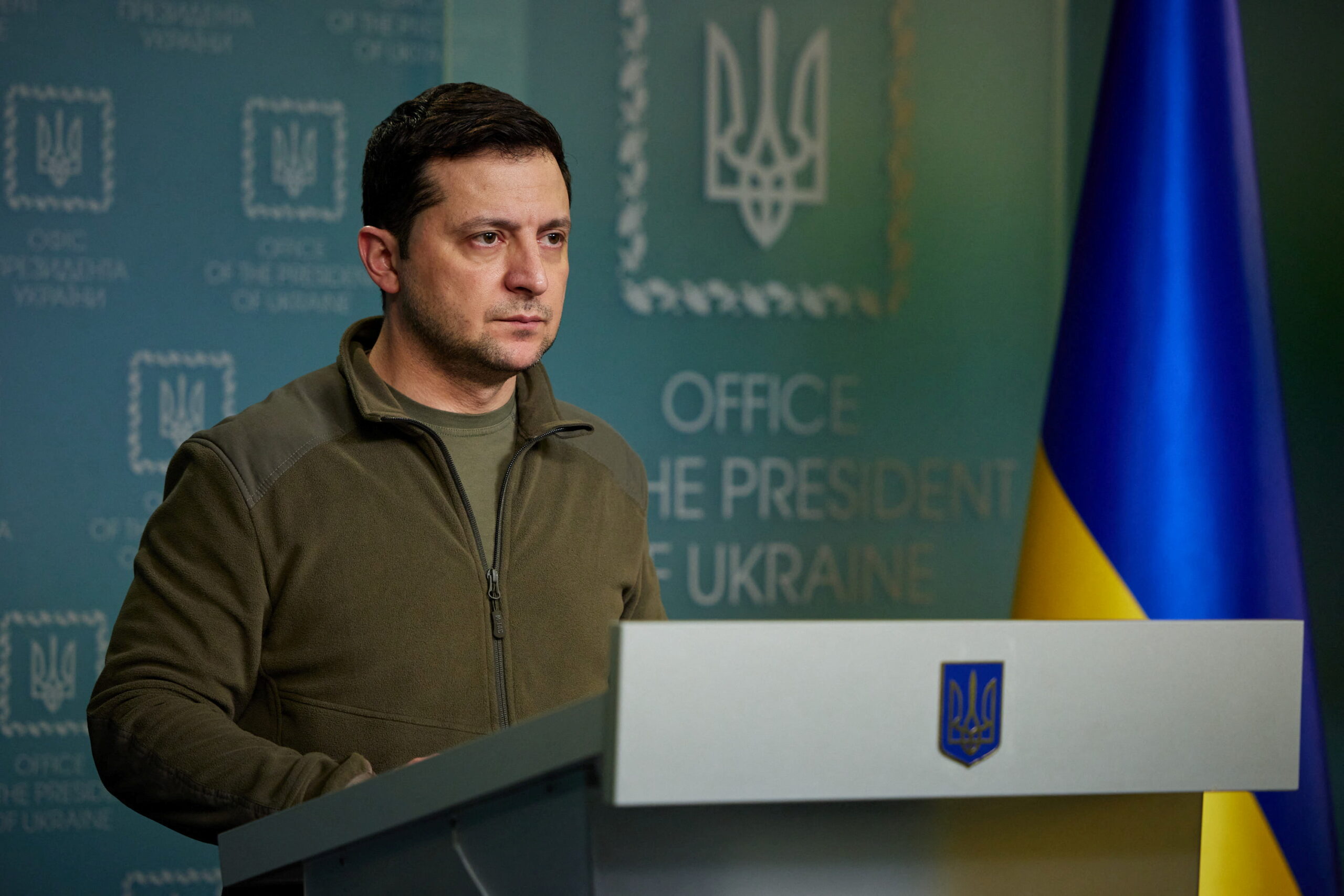 Ukraine could soon be taking the first official step toward EU membership.
Last Friday, the European Commission gave a big recommendation to granting Ukraine EU candidate status. The commission also recommended Ukraine's neighbor Moldova. The 27 nations in the EU will meet on Thursday and Friday to discuss.
EU candidate status does not mean EU membership—Turkey has been a candidate since 1999—and no one is rushing into this with blinders on. There will be strict conditions that Ukraine must comply with, and its legal system will be heavily scrutinized.
"Ukraine has clearly demonstrated the country's aspiration and the country's determination to live up to European values and standards," European Commission chief Ursula von der Leyen told reporters in Brussels. "The entire process is merits-based. It goes by the book and therefore, progress depends entirely on Ukraine."
Though there is some hesitation, the EU is expected to approve Ukraine's candidate status at the summit this week. This fast-track is happening because of Russia's advance into Ukraine. Prior to this, Ukraine's application was on hold due to government and banking corruption. Ukraine is listed as one of the most corrupt countries in Europe.
Russian President Vladimir Putin has said that NATO membership for Ukraine was a red line but will he take kindly to EU membership? That is TBD.