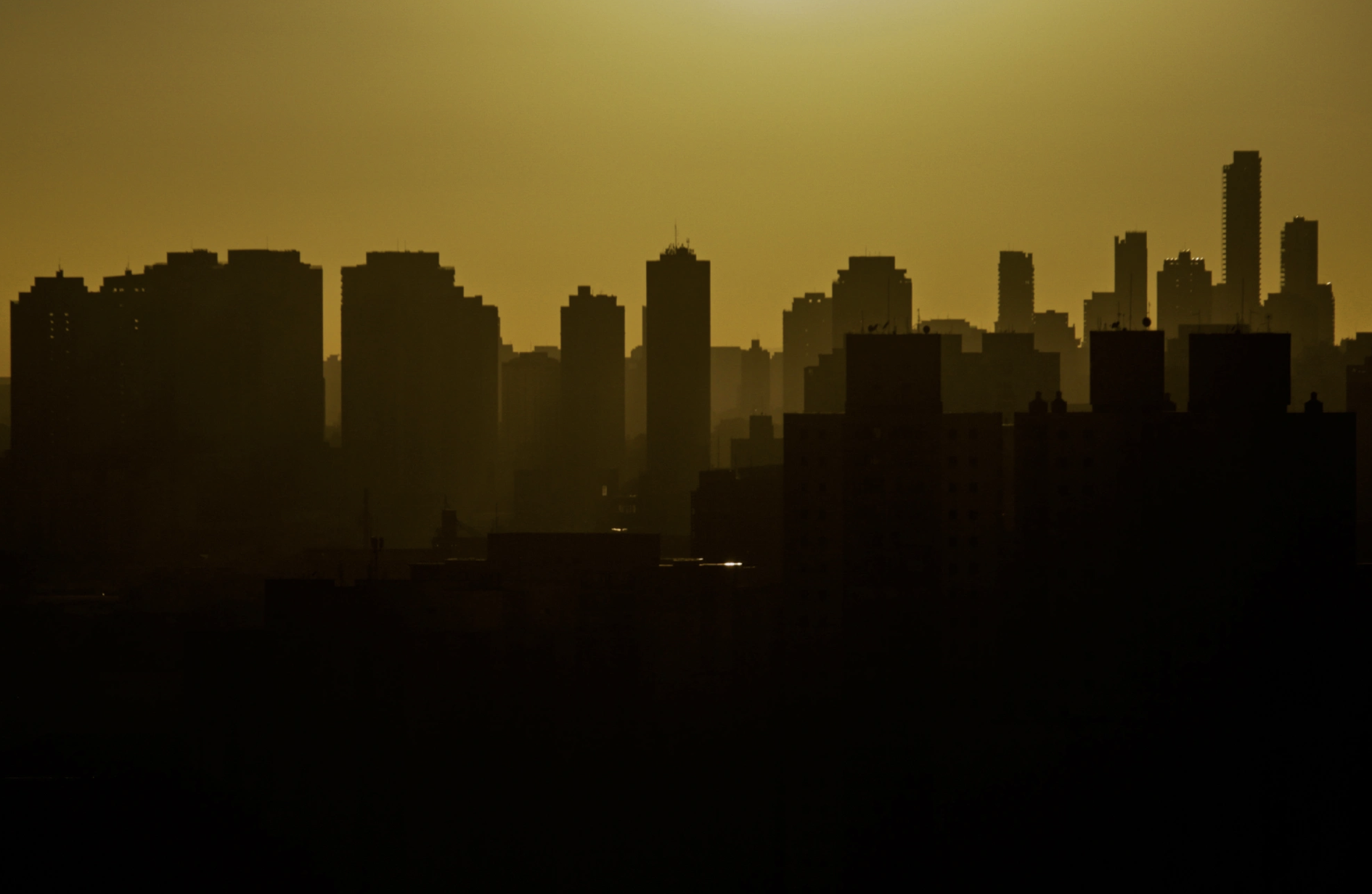 If Covid and World War III don't kill us, the climate crisis will, according to a new UN report.
The UN's Intergovernmental Panel on Climate Change (IPCC) released Climate Change 2022: Impacts, Adaptation and Vulnerability on Monday to tell us the world is on fire and we will feel it MUCH sooner than we thought.
How soon? Many people are already feeling it, already having their lives torn apart by deadly heat, flash floods, and wildfires. According to the report, over 40% of the world is now "highly vulnerable" to this kind of extreme weather. Those numbers have grown and will continue to increase. And the window to change it is closing.
The AP reports: "Today's children who may still be alive in the year 2100 are going to experience four times more climate extremes than they do now even with only a few more tenths of a degree of warming over today's heat. But if temperatures increase nearly 2 more degrees Celsius from now (3.4 degrees Fahrenheit) they would feel five times the floods, storms, drought and heat waves, according to the collection of scientists at the IPCC."
But there's still (a little) time! Covid showed us we can completely change our lives given the right incentive. We boiling frogs can still jump out of our pot!
We just have to do it now. There's nothing else going on, right?