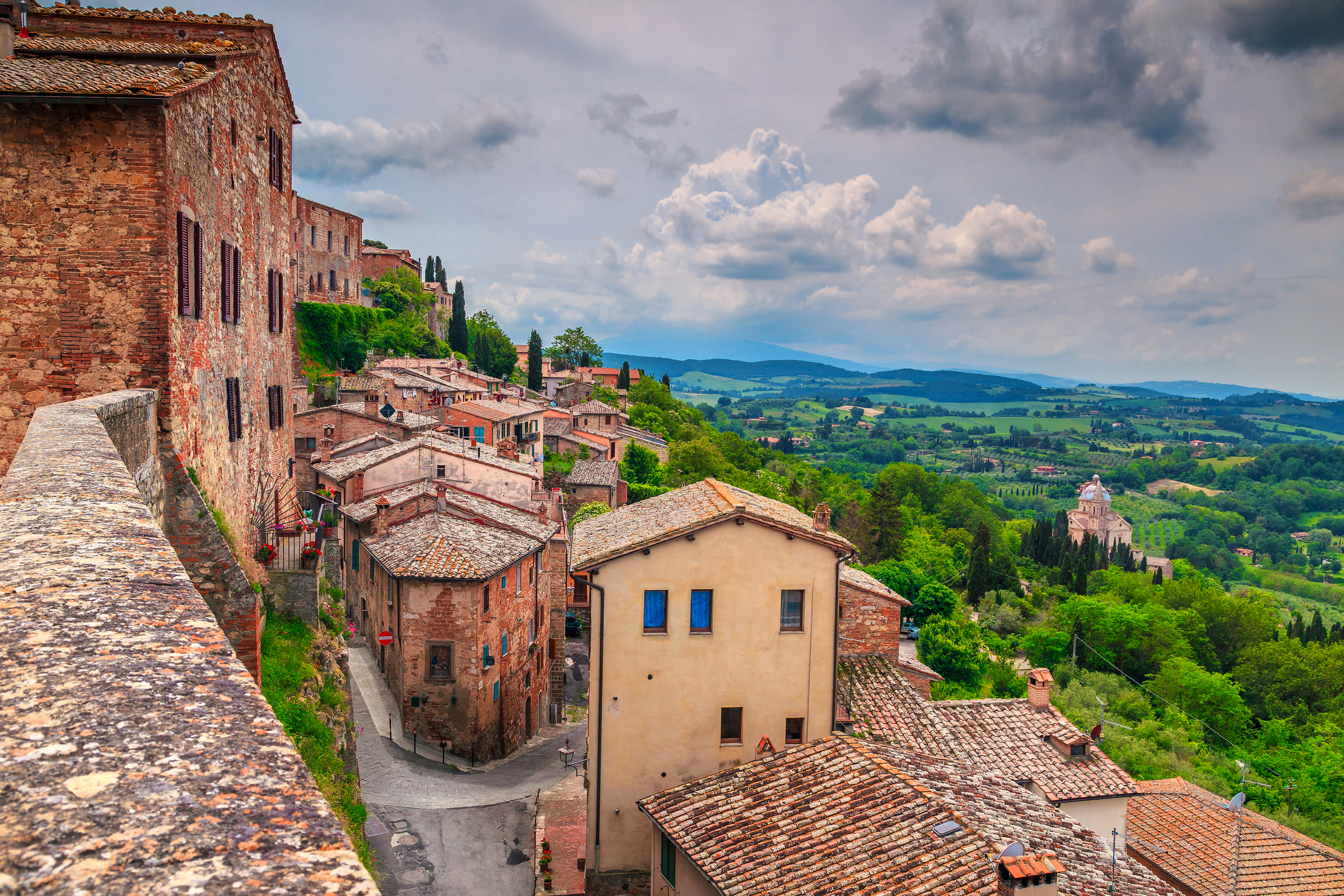 If your dream is to live under the Tuscan sun, you're in luck because it is a buyers market in the Northern Italian region.
Coronavirus scares are not helping of course but this region has been experiencing a depressed housing market since way before we knew anything of coronavirus.
If you travel in Tuscany, you will hear stories of €1 villas for sale in the countryside and six-figure homes with sales prices slashed repeatedly to entice buyers. Real estate experts attribute this to Brexit's pressure on British buyers, a depressed job market in rural areas, and now of course coronavirus.
To entice buyers, sellers have come up with a few creative solutions such as allowing buyers to pay in installments.
Another option that is starting to take hold is called fractional ownership. A group of people split up the price tag and purchase jointly through a limited company. They then agree to share use of the property throughout the year.
Another solution is the private auction, also growing in popularity in Italy where prospective buyers must pay a refundable deposit of €100,000 before they can place a bid.
Meanwhile, nearby in Milan, the housing market is booming. We wrote about that last week. So it is not a general depression in Northern Italy. Just the rural parts we romanticize in American films.