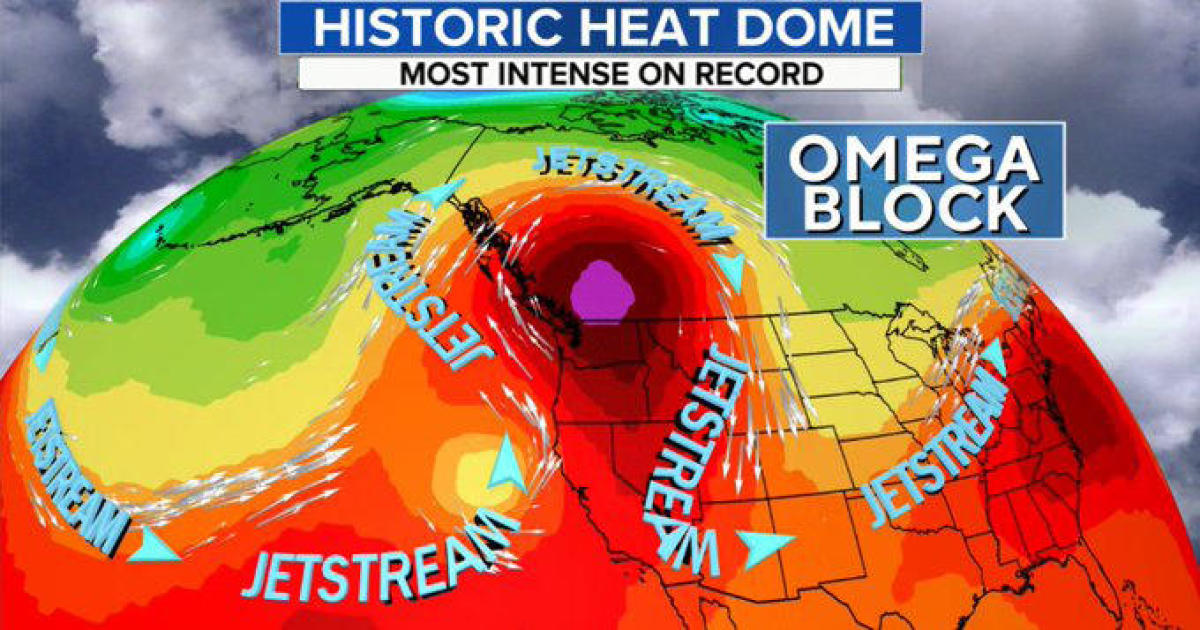 Brace yourselves for a heat dome to settle over the U.S. today and stay put for the week. Does anyone else get anxious about living in a Stephen King novel from the phrase "heat dome?"
This is not fiction. The National Oceanic and Atmospheric Association says that the heat dome will bring excessive heat, even to places that are used to mild summers. Temperatures will reach 100 degrees in the Dakotas and states such as Missouri, Arkansas and Oklahoma will go as high as 110.
This heat will bring thunder and lightning storms to some areas and worsen the drought in others. Even scientists that have been warning about climate change for decades are surprised by these extreme conditions arriving so soon.
"We certainly expected these type of temperatures as global warming continues but I don't think anyone anticipated they would be so hot right now. I don't think we could've expected so many heatwaves in the same general region in one summer," Michael Wehner, a senior scientist at the Lawrence Berkeley National Laboratory, told The Guardian.