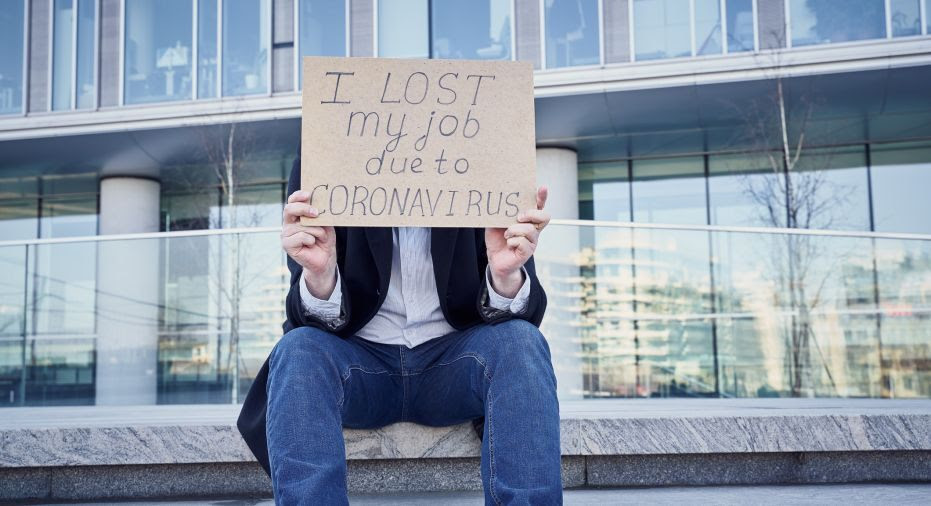 While lawmakers duke it out over the next stimulus bill, the $600-per-week unemployment benefits will end in a matter of days. Republican Senators are proposing a short-term extension to buy themselves time but again, nothing has been approved yet.
Some Republicans are proposing an extension of this benefit but at a fraction of the current number. Anywhere from $200 to $400 per month has been discussed, rather than the $600 per week it has been since March. This would have a significant impact on 11% of the population that has been unemployed as a result of the pandemic and are struggling to pay their bills.
While Republicans balk at the unemployment figures and worry – quite rightly – about how the debt-ridden government will pay for it, Democrats want to ensure it is extended until at least 2021. There is no doubt that people need it. Over 30 million Americans are benefiting from it right now. There is doubt that the country can afford it. These are agonizing problems but these people put themselves up for election to solve them! Yet it does not seem like they will solve anything in time for the July 31 deadline.