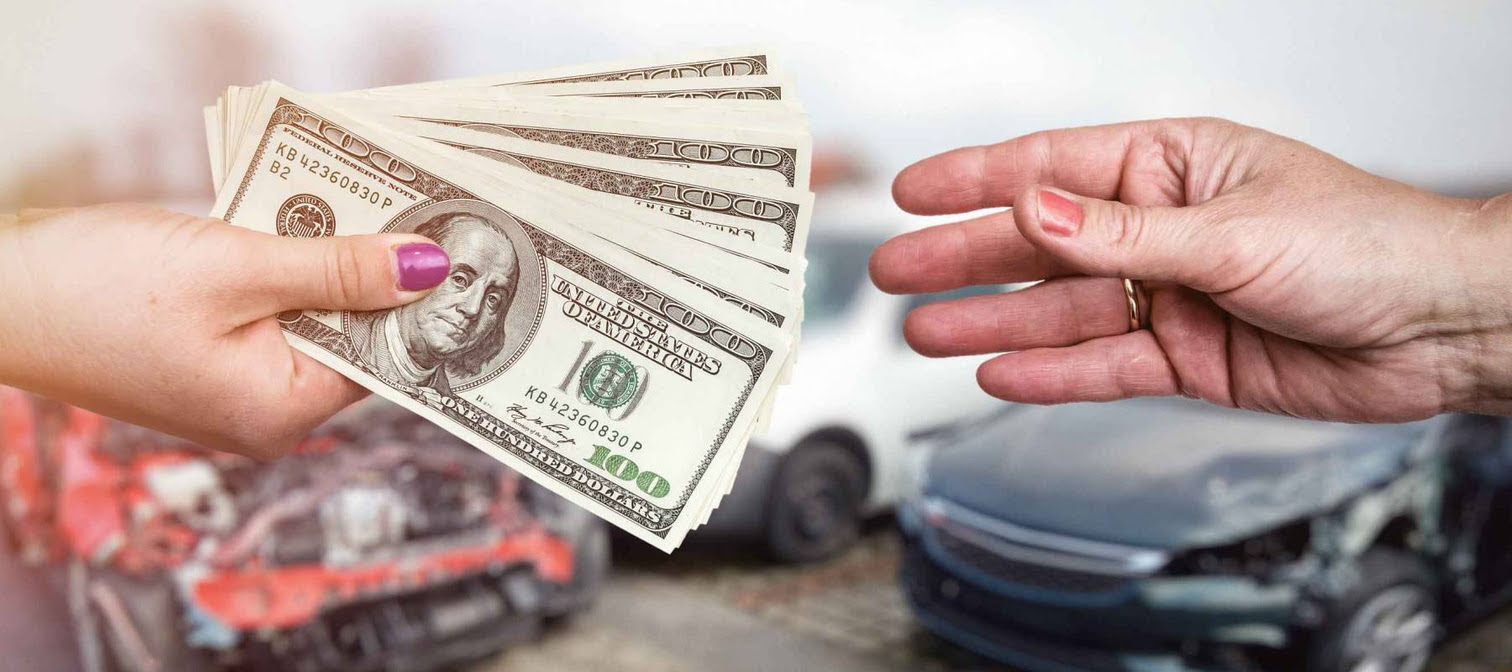 The $600 per week unemployment benefit is set to expire on July 31 but some states are set to end these payments as early as July 25. This is due to the administrative process of how they are paid out.
This is a scary prospect for many families that have experienced unprecedented hardship due to the pandemic. Without this extra money, unemployment payments will average $383 per week.
This is the barrel of the gun we are staring down unless Congress passes legislation in the next week. Which we are not betting on to happen.