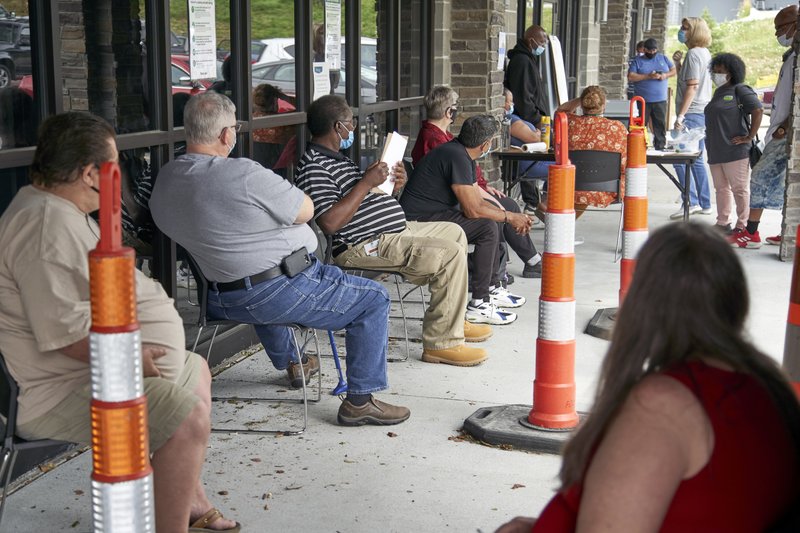 The pandemic seems to be affecting older workers harsher than younger workers, according to a new study.
Workers 55 and older were the first to lose their jobs and the last to be hired back. This is not usually the case during a recession. Usually, older workers enjoy lower unemployment rates, presumably due to their seniority in a company.
This pandemic has proven just the opposite with older workers maintaining a 1.1% increase in unemployment rates over mid-career workers, according to the study by New School University in New York.