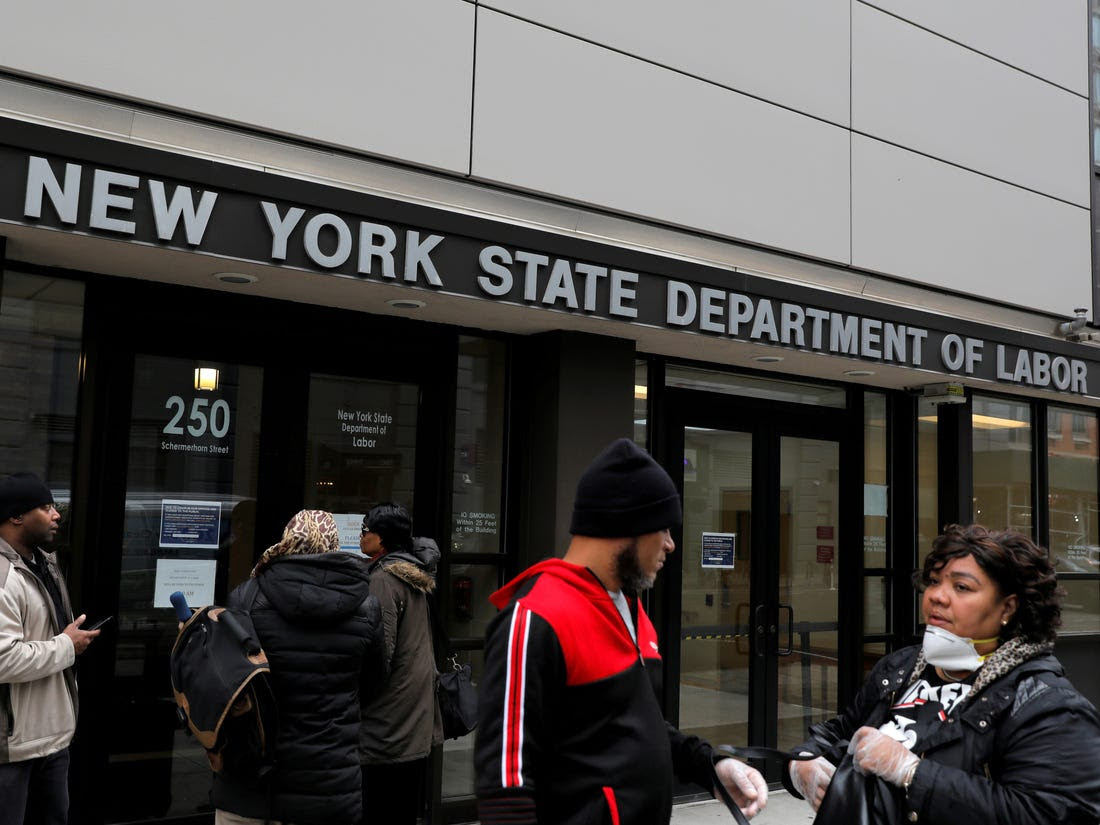 Exactly half of U.S. states are ending the extra $300 unemployment payment that was approved due to the pandemic. Maryland became the 25th state to announce the end of these checks.
All of the states that have ended this payment have Republican governors who have echoed their party's budgetary concerns. Governor Larry Hogan says that the money did what it is was supposed to do when times were tough but now "vaccines and jobs…are in good supply."
Indeed, companies have struggled to hire fast enough to keep up with economic recovery but jobs have still gone unfilled. GOP leaders are concerned about paying people more while they are out of work while there are opportunities to work.
Unemployed workers can still get regular benefits. It is just the added $300 that is ending and it will end at different times around the country. In Maryland, it will end in September.