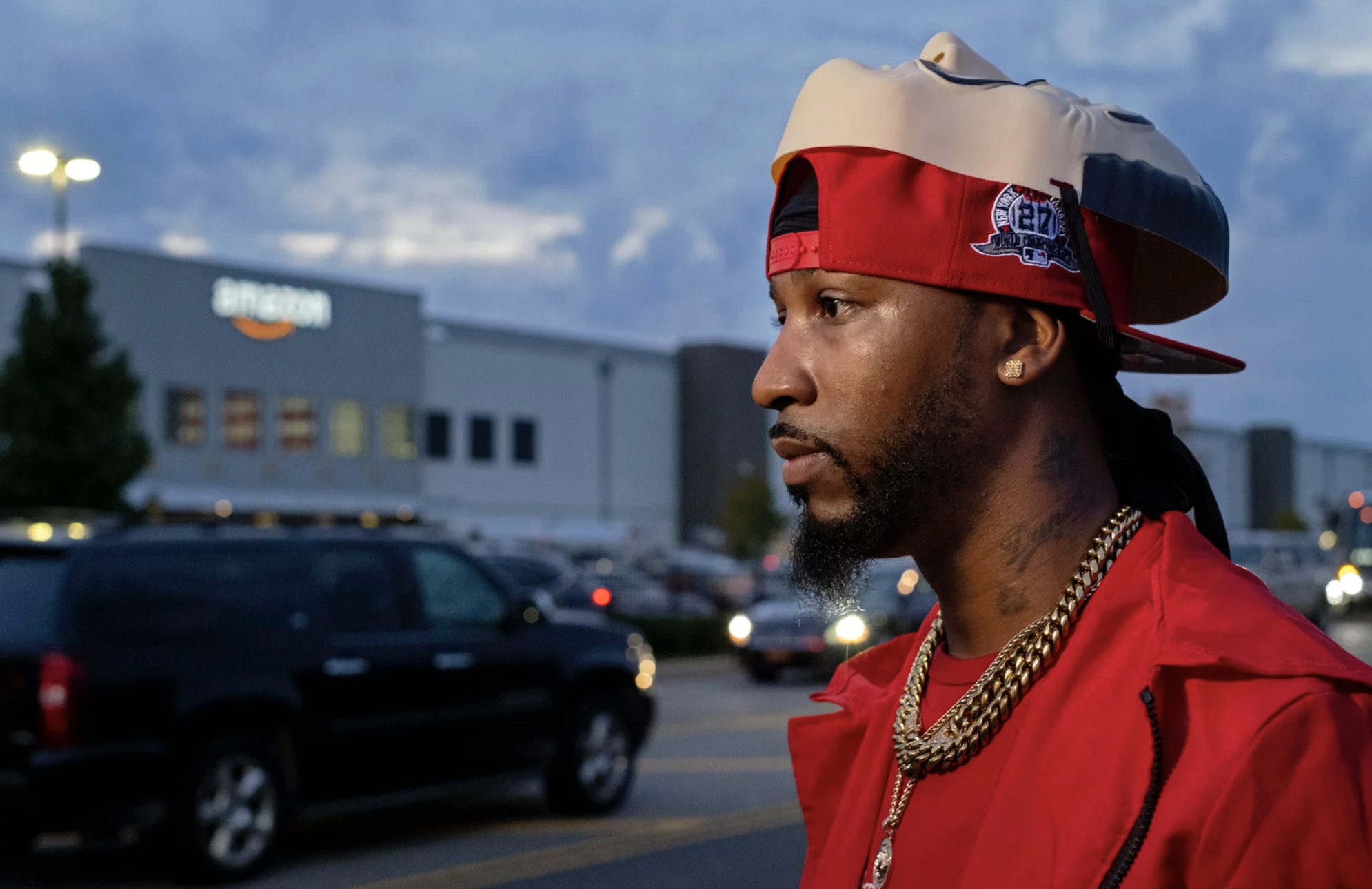 Unions are back on trend in the U.S.
The National Labor Relations Board (NLRB) recently put a number to the current surge in unionization efforts in the country. In the first half of Fiscal Year 2022, petitions for union representation elections jumped 57% over the previous year.
Starbucks and Amazon are making the headlines with successful unionization efforts going on there, but that's not where this surge ends. 1,174 union representation petitions were filed at the NLRB between October 1, 2021 and March 31, 2022. Experts point to pandemic conditions and the plethora of available jobs due to the worker shortage.
The Amazon union—which is trying to hold onto their recent win in Staten Island, NY and preparing for another election in a different Staten Island facility—has added a new twist to the 2022 surge. The union call is coming from inside the house.
Former Amazon warehouse worker Chris Smalls was fired the same day he led a walkout protesting working conditions at the start of the pandemic. Now, he's the president and founder of the Amazon Labor Union. He rallied support among Amazon warehouse workers (his former colleagues) at bus stops and barbecues, discussing the conditions and issues he once had, paying for Ubers, and offering food. "Amazon doesn't become Amazon without the people," Smalls said. "And we make Amazon what it is."
Every union is different, but most of them have one thing in common: employers are not fans. When a unionization effort starts, employers frequently demonize the union, shouting about how things will change for the worse when a third-party moves in. Employers do this with posters, in mandatory meetings (which the NLRB is trying to make voluntary), and in ways that sometimes play with the line between legal and illegal.
If the workers BECOME the union, that could change the whole game.