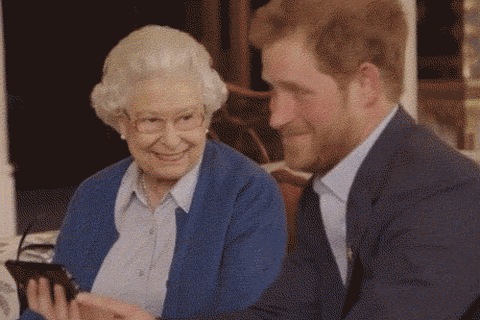 The CEO of United had a Jerry Maguire moment, sending a heartfelt email in the middle of the night about changes to the airline, the biggest of which is the end of change fees once and for all!
"We are taking this moment to become the first US legacy airline to get rid of this fee forever," said CEO Scott Kirby. "Simply put, given the evolving face of travel now and going forward, it's the right thing to do."
Kirby points out that airlines made changes that cost customers more in previous tough times, but they want to go the opposite way this time around. Most likely, they have to go the opposite way this time around.
The Fine Print
The elimination of change fees does not mean you can change your flights without costs. If you do change your flight and the new flight is more expensive than the original flight, you will have to pay the difference, but there will not be an additional fee on top of that to do so.
United will also let any customer fly standby on an earlier flight if one is available. In the past, only premium tickets could do this without a fee, but now this option is open to everyone for free.
Isn't it funny that air travel is one of the last places where class segregation is so painfully obvious? This is not exactly an end to that. Not all seats will get warm towels and free drinks. But it's a step in a positive direction for air travelers that we can hope other airlines follow.