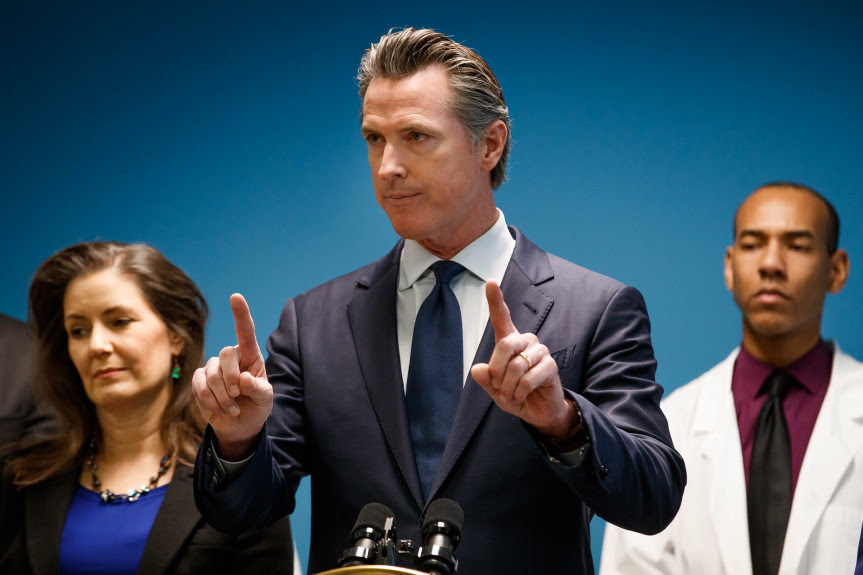 California has approved a form of basic income by way of monthly cash payments. The state will spend $35 million to pay pregnant people and young adults who recently left foster care a monthly stipend in order to establish themselves in one of the country's most expensive states.
The money will be distributed through local governments and organizations that will help distribute the money to those who qualify, a lot like housing assistance. Payments will range from $500 to $1,000 per month. There are no restrictions on how the money should be spent by recipients. Recent tests of basic income in Canada show that recipients of similar funds used the money to pay down debt and save for the future.
The legislation in California passed easily with bipartisan support.