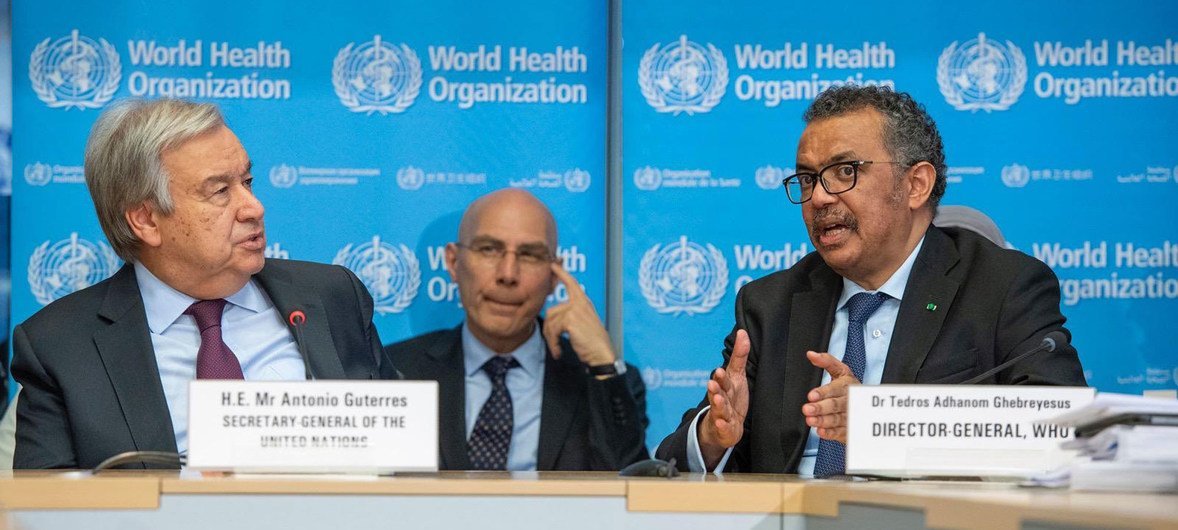 The World Health Organization is finding the true meaning of universal health care.
Last year, WHO established a global transfer hub in South Africa to help low- and middle-income countries make their own mRNA vaccines. The organization announced Friday that it has selected the first African countries to receive the technology they need to achieve health sovereignty in this way.
Egypt, Tunisia, South Africa, Senegal, Kenya, and Nigeria will soon be able to produce their own Covid vaccines. WHO is also working on a training hub so more people in these countries can form the workforce making and administering the vaccine.
But that's not all, folks! WHO's groundbreaking hub gets us closer to a shining future where these countries can produce their own vaccines to treat all kinds of illness, including diabetes, cancer, even malaria, tuberculosis, and HIV.
"No other event like the COVID-19 pandemic has shown that reliance on a few companies to supply global public goods is limiting, and dangerous," said WHO Director-General Dr. Tedros Adhanom Ghebreyesus. "In the mid-to-long term, the best way to address health emergencies and reach universal health coverage is to significantly increase the capacity of all regions to manufacture the health products they need, with equitable access as their primary endpoint."