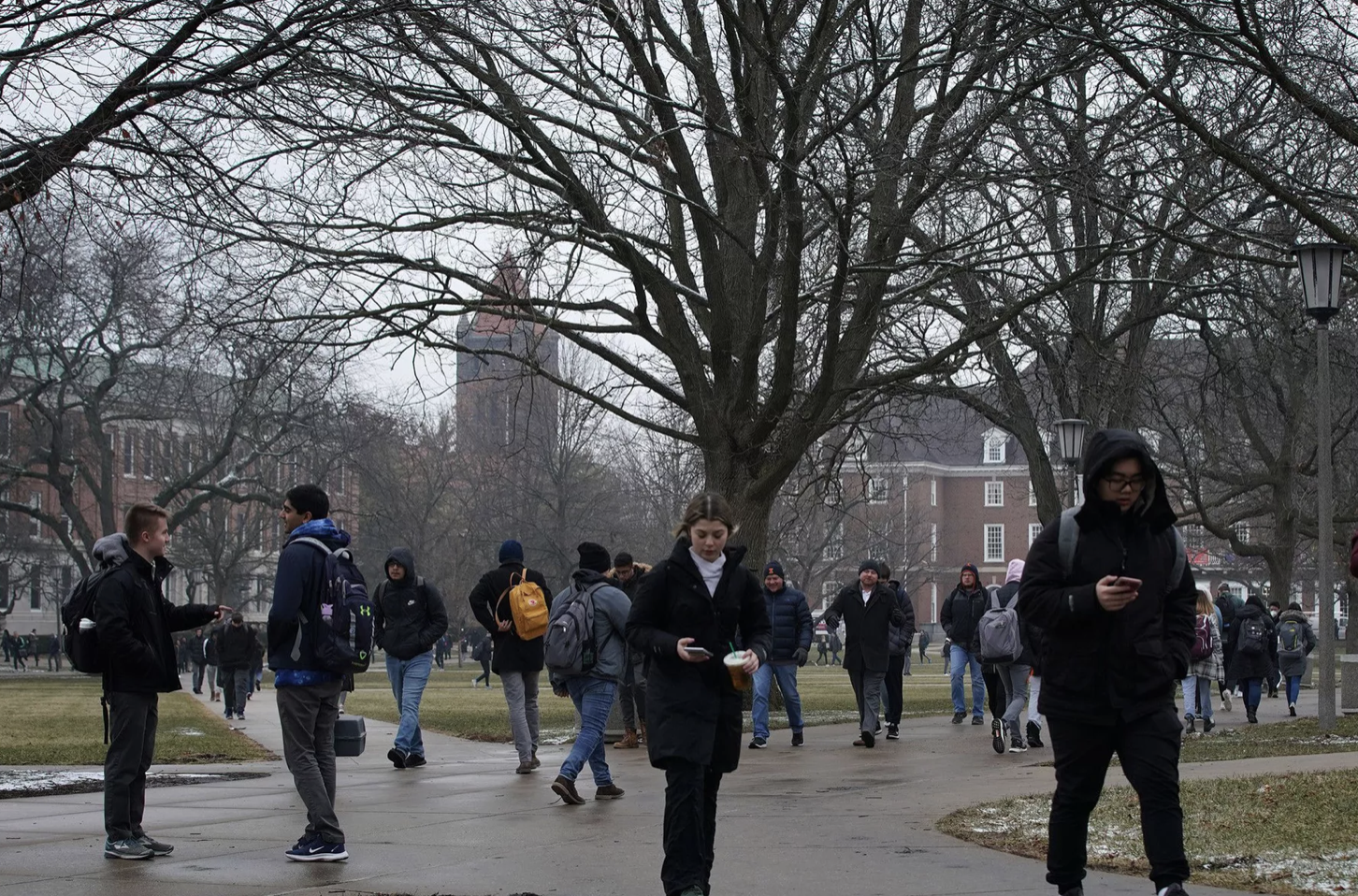 A new lawsuit alleges that major U.S. universities have colluded to unfairly limit access to financial aid. Named in the lawsuit are Yale, Georgetown, Northwestern, Brown, Cornell, Duky, Dartmouth and others.
The suit was brought by five students who claim that the universities shared their calculations regarding the "financial need" of applicants. They are allowed to do that but they are not allowed to consider the applicants' financial situation when doing so. The suit claims that they did.
This suit is one amongst many that have pointed out that college admissions are not based on meritocracy. Lest anyone thought that they were. U.S. colleges are for profit and behave as such but now students are using the court system to bring those practices to light.
A Yale spokesperson rejected the claims and said that the school is "100% compliant with all applicable laws." The plaintiffs lawyers say that over 170,000 students may be eligible to join their case.
In related news, California Governor Gavin Newsom announced major funding increases for state universities if they promise to close achievement gaps for underserved students.