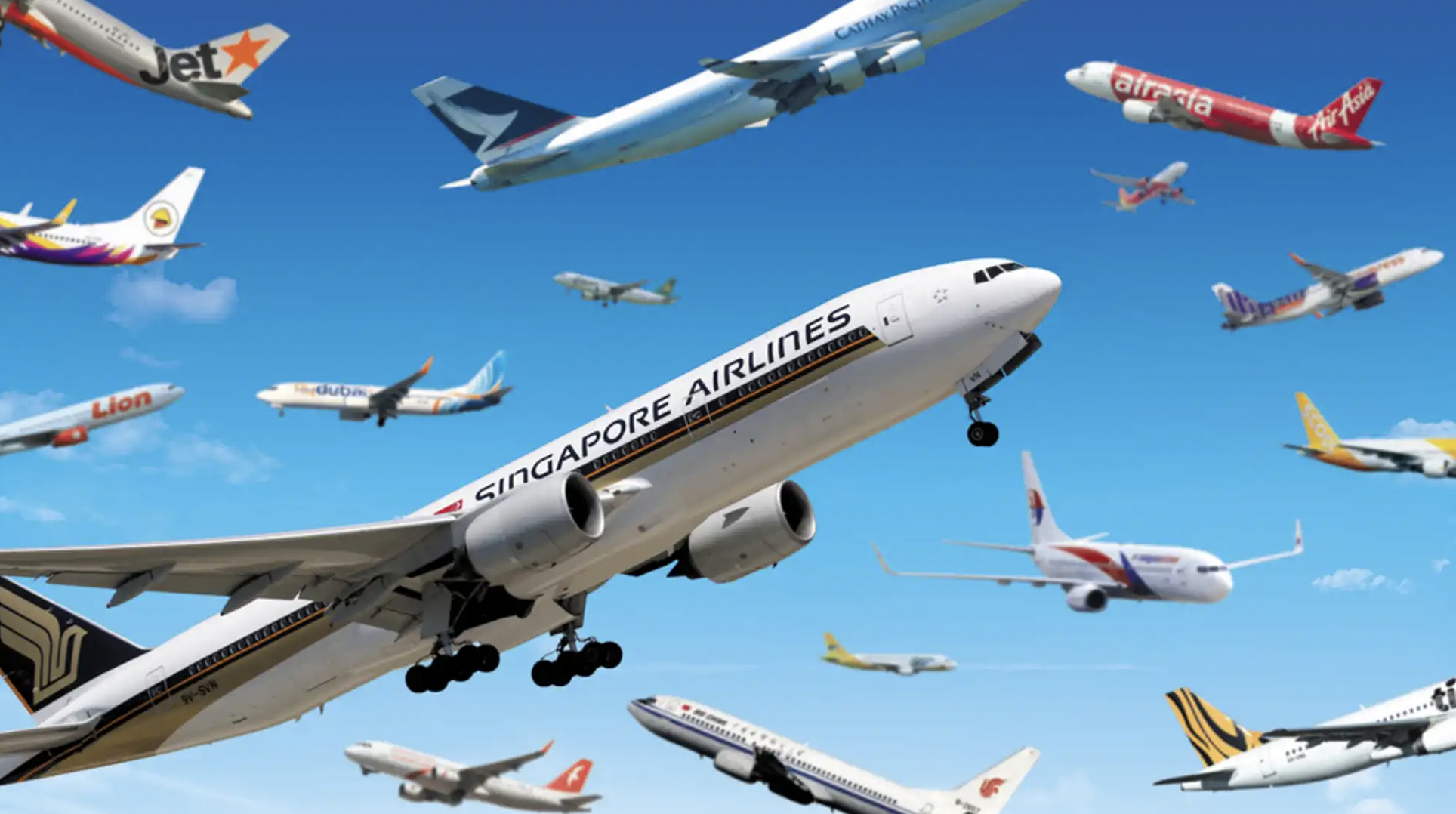 Should airlines share their naughty lists so that people who were banned from one airline can be banned from another?
Delta Airlines says that it has banned more than 1,600 people from flying with them since the government began to require masks on airplanes. Now they are asking other airlines to share their lists too so that they don't take on other airlines' blacklisted passengers.
The airlines met with the Federal Aviation Administration this week to discuss this rising problem of bad behavior. The FAA can issue large fines for these passengers but it cannot ban them from flying. The agency says that it has issued more than $1 million in fines this year alone.
We like RuPaul's suggested PSA on the matter: "Be cool or we will kick you in the cockpit."
His further admonition: "If you don't own the plane, you don't make the rules."