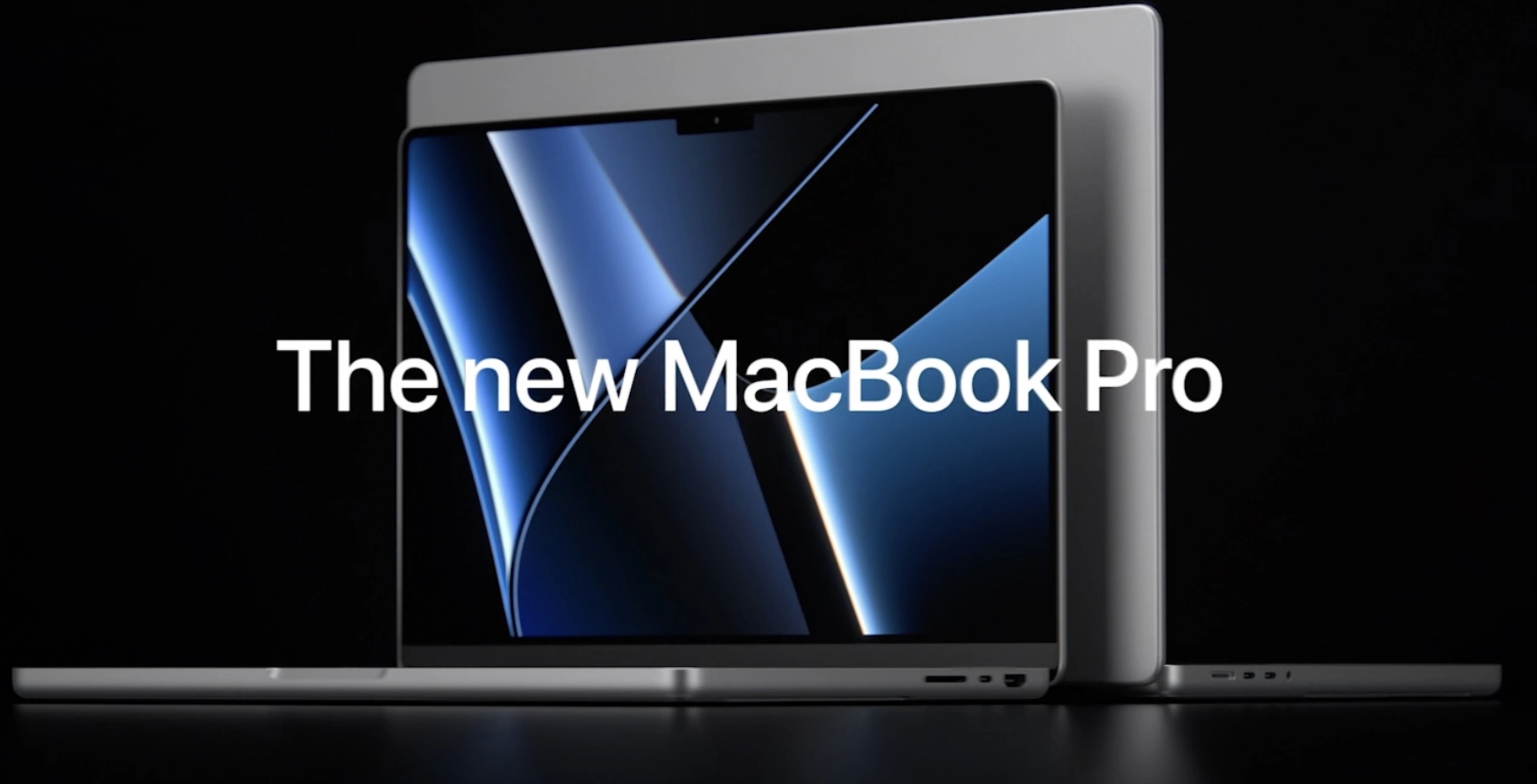 Apple announced a new lineup of products on Monday as well as a new subscription service that lets you play music with your good ole' pal Siri for $4.99 per month.
You already can ask Siri to play you music. The new service gives you access to playlists, mood music, genre stations and a customized app experience.
Apple announced the third generation of AirPods that will reduce wind sounds when you speak on your phone calls. They also released colorful new HomePods, and a new lineup of MacBook Pros.
Apple also introduced super-fast processing chips for Mac. The M1Pro and the M1Max which can produce far more computing power with far less electricity than any other laptop chip on the market. Somewhere Apple's ex-chip supplier Intel is crying in a corner.
The new AirPod case is made from recycled material and Apple continues to strive for its commitment to be carbon neutral by 2030. The company says this means that these products will have a net-zero climate impact in less than a decade.