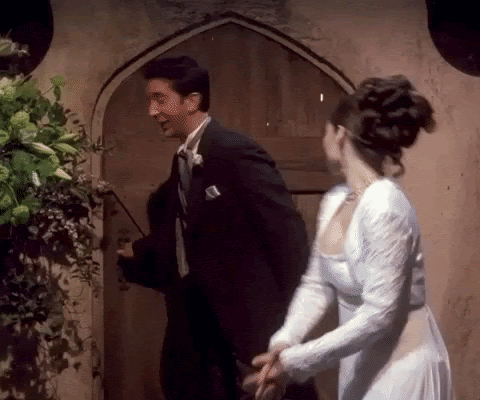 Thursday was a terrible day for the U.S. economy. Will today be much better? Nope, but I'm an eternal optimist.
GDP fell an annualized 32.9% in Q2, the sharpest drop in American history. So that's not good. In dollars, that's a nearly $2.2 trillion drop.
Remember 70% of America's GDP is fueled by consumer spending. When we buy groceries, gas, and bagels we help the economy. When we don't have jobs and we don't have money we don't spend money. That hurts the economy. Congress are you paying attention?
Misery loves company
Germany also reported a record 10.1% quarterly drop in GDP yesterday. That's not 32% but even 10% for Germany is devastating. It's going to be a gloomy Oktoberfest in Munich this year.
What's next?
U.S. economic activity began improving in May but then we started slipping backward as the second wave of COVID-19 cases started rearing its ugly head. If these outbreaks continue we will see greater drops in GDP as Summer winds down.