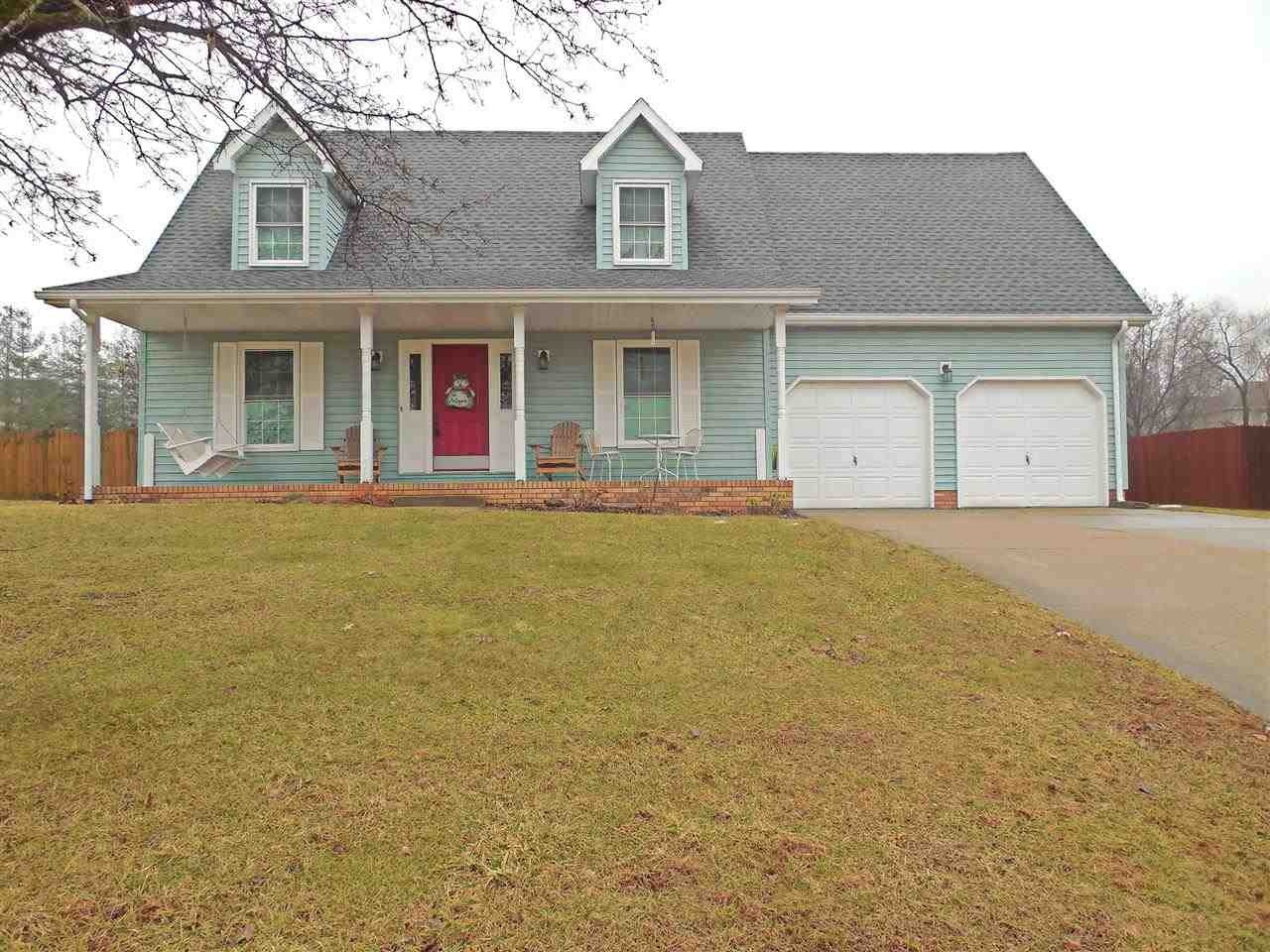 The silver lining in business news continues to be home prices. Sales of single-family homes are still going gangbusters!
Pending sales are up 12% from last year and actual sales are up 11%, marking the largest increase since 2014. Homeowners are also asking for higher prices, an increase of 14% higher than last year.
Experts think that the normal spring housing boom that was delayed during the pandemic is happening now with homeowners wanting to complete that purchase before school starts….or doesn't start. Or starts and then shuts down again, God help us.