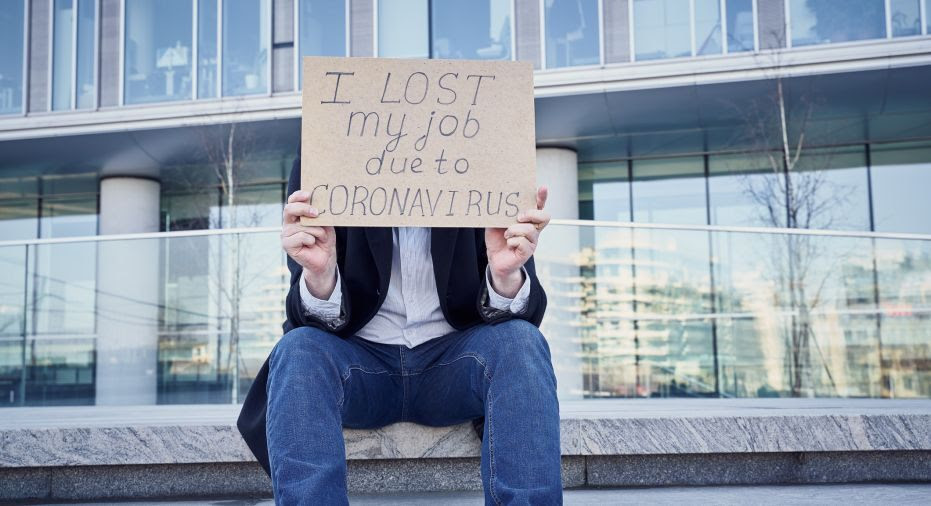 Don't be fooled into thinking that the unemployment numbers are a blip. A new poll shows that nearly half of unemployed workers believe that their unemployment is temporary.
This was a poll from The Associated Press-NORC Center for Public Affairs Research.
Even businesses that promised to bring back employees after receiving the government-supported Paycheck Protection Program loan have yet to bring these employees yet. Of course, we should not put too much stock in these workers' "beliefs" that they won't be brought back but if their phones are not ringing, well, we might want to lean towards believing them.