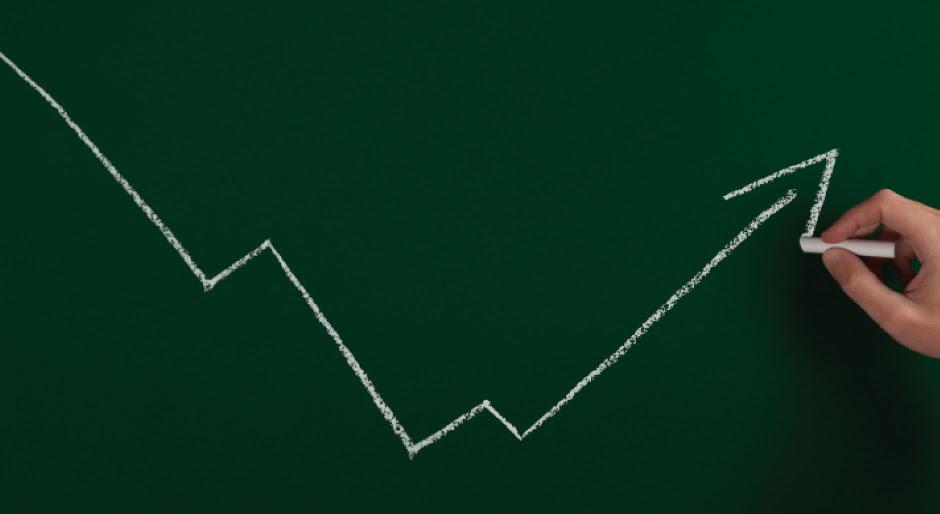 White House economic advisor Larry Kudlow thinks that the US is heading for a V-shaped recovery. That means we take a nose dive to a bottom out, and then skyrocket back up. Hm. Okay. Are we at rock bottom yet?
Kudlow was quoted this weekend as saying, "I still think the V-shaped recovery is in place. I don't deny that some of these hot-spot states are going to moderate that recovery, but on the whole, the picture is very positive."
Sure, home sales are surging and manufacturing seems to be expanding. But guess what is also still expanding? COVID infection rates and unemployment. To expect an economic recovery amid health and political turmoil seems very optimistic. Unless of course, we are still in the nosedive part of the V. In which case, maybe. Wake us when we hit the nadir.