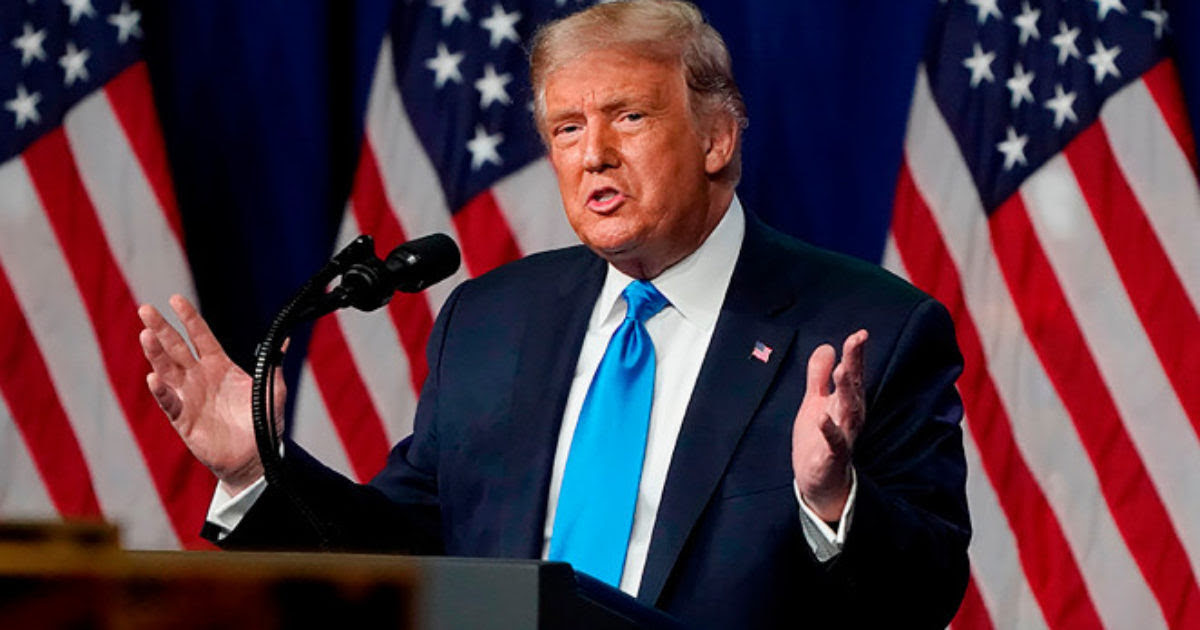 President Trump is on the campaign trail promising a COVID vaccine by November 1. Drugmakers, however, are not willing to make any such promises for political purposes.
Bloomberg reports that a group of major drug companies plans to make a public pledge not to send a vaccine to the FDA before it is ready, election or no election. Participating companies could include Pfizer, Moderna, Johnson & Johnson, GlaxoSmithKline, and Sanofi.
3 phases
The Food and Drug Administration has three phases to drug trials and has reported positive results for the first two. Phase 3 drug trials typically take years, and the agency has been accused of pushing through the three phases too quickly before all of the data is in. On the other side of the coin, the President has accused the FDA of moving too slowly in order to hurt him politically.
Drugmakers are saying that they will not work on a political timeline, especially when human life is at stake. Or at least they are expected to say that in a public pledge possibly as soon as this week.