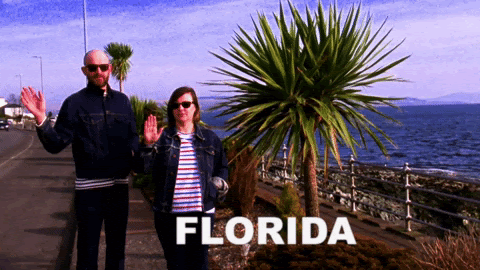 People are traveling to Florida for more than just Disney World. "Vaccine tourism" is a new thing where people come to the sunshine state just to get their jabs.
Florida offers the Covid vaccine to anyone over the age of 65. This has prompted people from other states to come for the vaccine because wait times in their own states are too long. The Florida surgeon general is going to put a stop to this by requiring patients to show proof of Florida residency to get the vaccine.
Vaccine tourism is pretty nonsensical when you think about it. Traveling increases your risk of Covid so why would you risk that if you're so concerned about protecting yourself?